Games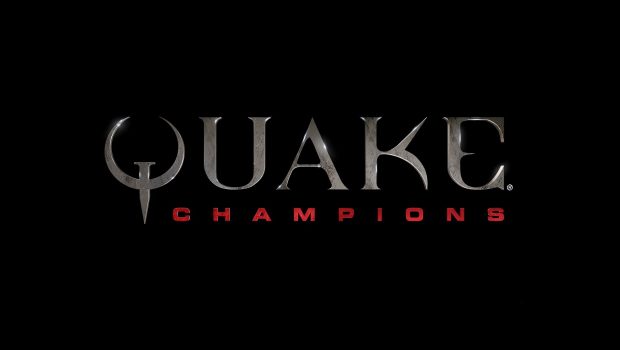 Published on September 1st, 2017 | by Admin
Quake Champions – Quake World Championships 2017 Winners
19-year-old Nikita "clawz" Marchinksy from Belarus shocked the Quake esports scene over the weekend at the first Quake World Championships, overpowering experienced veterans and teams to claim both the Duel crown as an individual, and the Sacrifice crown as part of Team 2Z.
Joined by his Team 2Z teammates Latrommi, Silencep and Xron, clawz helped claim the $300,000 Sacrifice Grand Prize with a 3-1 victory over NOTOFAST, a squad of legendary Quake veterans that includes noctis, fazz, stermy and toxjq. He then defeated the 2005 esports Player of the Year, Sander "Vo0" Kaasjager, in straight games to claim the $100,000 Duel Grand Prize.
The first Quake World Championships saw dozens of teams and hundreds of players square off in qualifiers in both the classic proof of skill, 1v1 Duel mode, and the new team-based 4v4 mode, Sacrifice. Eight Sacrifice teams and 40 Duel players competed this weekend at QuakeCon for their share of the $1 Million Prize Pool.
FUTURE ESPORTS EVENTS
Quake Champions esports competition moves on with two additional events announced for 2017: the $75,000 DreamHack Denver Quake Championship, Oct 20-22, and the $350,000 Quake Champions Invitational, to be held at DreamHack Winter in Sweden, Dec 1-4. Details on entering these tournaments will be released soon.
EARLY ACCESS NOW AVAILABLE
Quake Champions
 is now available in Early Access on 
Steam
 and via 
Bethesda.net
. Players can buy the Champions Pack, which includes all current and future Champions, a bundle of Reliquaries (loot boxes), and an exclusive skin for Ranger.