Games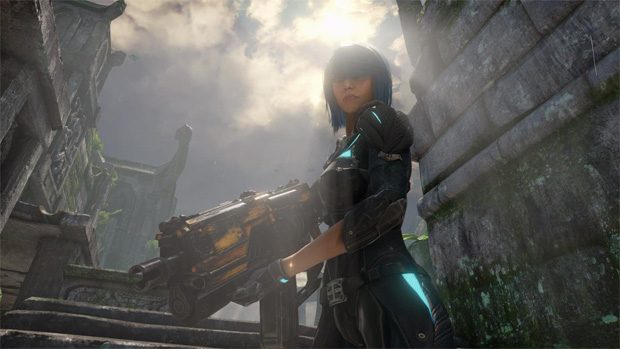 Published on August 28th, 2017 | by Admin
Quake Champions Expands 2017 Esports Events with DreamHack Denver Quake Championship and the $350,000 Quake Champions Invitational at DreamHack Winter
Quake Champions, the latest game in the franchise that helped found the esports scene 20 years ago, has returned in a big way over the weekend with the $1 Million Dollar Quake World Championships Finals at QuakeCon. But that's only the beginning.
Today, Bethesda and DreamHack have revealed two additional tournaments in 2017, expanding the game's reach even further into modern professional competitive play with a $75,000 tournament – The DreamHack Denver Quake Championship  — and the Quake Champions Invitational, a major tournament to be held at DreamHack Winter in Sweden with a prize pool of $350,000. Additional esports events for Quake Champions will be announced in the future.
DreamHack Denver Quake Championship, Oct 20-22: Bethesda will host a $75,000 Quake Champions Championship in Denver with competitors facing off in both the ultimate test of individual skill, Quake Champions' Duel mode, as well as the intense, 4v4 team-based Sacrifice mode. Qualifiers for the DreamHack Denver Quake Championship will begin in September
The Quake Champions Invitational at DreamHack Winter, Dec 1-4: The best of the best will come together for the first Quake Champions Invitational to be held at DreamHack Winter in Sweden. The most elite professional players from around the world will compete for a prize pool of $350,000 in both Duel and Sacrifice modes.
Both tournaments will include open qualifiers in addition to a select list of top Quake Champions pro players who will be invited to compete. Competitors interested in the open qualifiers will be able to sign up on the DreamHack website. Details will be released in the near future.