Games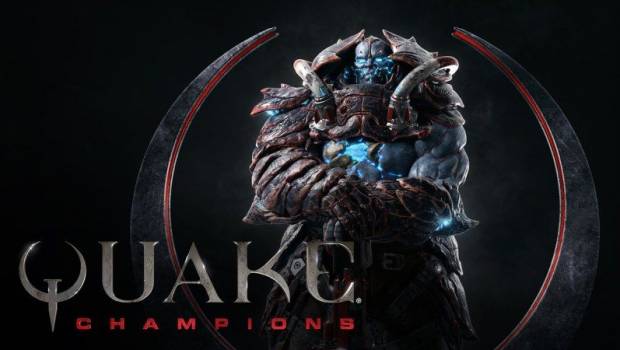 Published on December 21st, 2018 | by Admin
Quake Champions | Battle Pass and CTF Mode Arrive with December Update
The Quake Champions experience just got even more thrilling with the December update. With the new Battle Pass, players can earn exclusive rewards through an all-new Champion progression system. The long-awaited arrival of Capture the Flag mode, a brand-new map, and tons of additional updates and improvements make the December update our most exciting one yet.
Battle Pass: The Quake Champions paid Battle Pass is available now for 1,000 Platinum. The 100-tier Battle Pass brings additional changes to the economy, such as removing Backpacks and Chests, consolidating currencies, and more. The new system will offer players a free path to rewards as well as the optional paid "Battle Pass" that unlocks even more, exclusive items.
Champion Progression: Players will level-up specific Champions by completing a variety of Challenges in the game. Accomplishing Weekly Challenges and leveling up in Battle Pass will both reward players with "Shards," a currency that can be spent to unlock items unique to each Champion.
Capture the Flag: The classic FPS mode returns with all of the signature Quake intensity. A new map, Citadel – specifically designed for CTF – will also be included in the update. Get ready to team up and use whatever means necessary to keep your flag firmly planted.
The community has been asking for changes to progression and rewards, and in the December update, the game delivers. Check out the article here: https://quake.bethesda.net/en/news/3YswYbVv3GcWKuSy8aEkOg to learn more about what you can expect from the Quake Champions Battle Pass.
Visit the game's official site at www.Quake.com for more information on these additions and all of the updates. A FAQ about Battle Pass, as well as all of the changes to progression and rewards, can be found at https://quake.bethesda.net/en/news/OUFBlFVmw002kmgAACiYe.