Games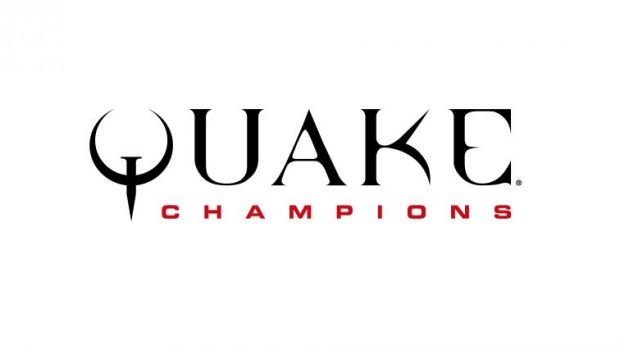 Published on March 10th, 2017 | by admin
Quake Champions | Arena First Look: 'Blood Covenant' Trailer Released
Everybody remembers the amazing multiplayer maps from Quake games past. Deadly Arenas purpose-built for incredible mobility, brutal conflict, and intense, competitive gameplay. Today we're excited to offer a first look at one of the Arenas from Quake Champions – the unholy Blood Covenant.
Based on one of the most beloved and played maps from Quake III Arena, The Camping Grounds (Q3DM6), Blood Covenant is a modern re-imagining of the legendary Arena. All the favorite sections remain, including the long Jump Pad to the Rocket Launcher, the Quad Damage spawn, the Railgun ledge, and the tightly spaced battles in the Pillars. However, new tricks and secrets await both veterans and new players alike, offering fresh ways to fight, move, and use Champions' Active and Passive abilities.
As a reminder – Blood Covenant will be available for fans to try themselves this week at PAX East in the Bethesda booth (#18007 and 20007).
Below we've included a trailer showcasing Blood Covenant in action as well as a set of screenshots. For more information on Blood Covenant, including breakdowns on key areas of the Arena, you will find the Arena page updated at www.Quake.com.