Events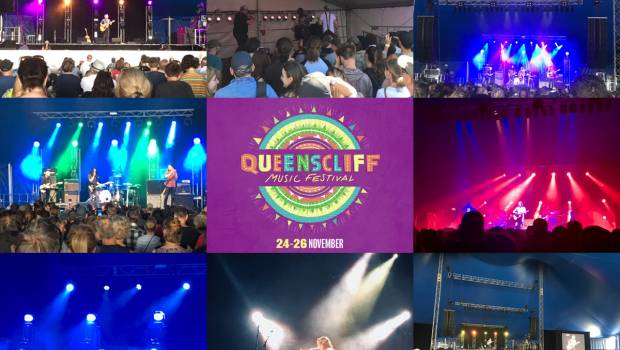 Published on November 26th, 2017 | by Harry Williams
QMF 2017!
"2017 was the Queenscliff Musical Festival's (QMF) 21st birthday and like previous years, music lovers from around the country (and perhaps the world) were treated to a music and entertainment extravaganza as the little coastal town of Queenscliff on the Bellarine once again became the home of music for 3 days as 250 shows across 15 stages created one of Australia's best festivals"
The 21st annual QMF well and truly exceeded its high precedent for exceptional performances and its aim to celebrate music across all genres. Patrons packed the iconic foreshore site listening to a delightful mix of blues n roots, folk, rock, country and comedy across 4 stages and multiple historic town venues. Roving performers provided entertainment for young and old with cheeky human seagulls causing havoc for unsuspecting phone users.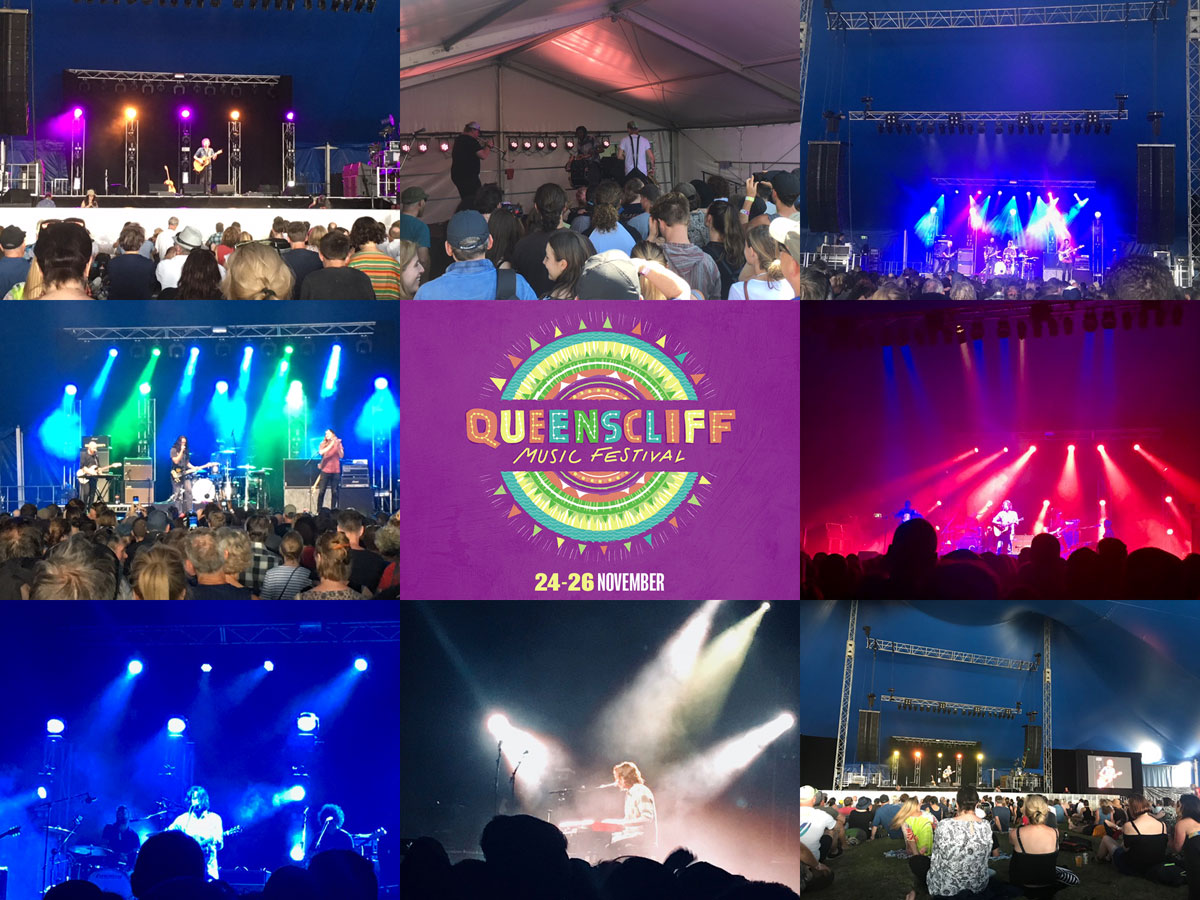 Amongst the plethora of performances, Bob Evans demonstrated his apparently "artless" talent (hopefully a typo from the promotional team) with other stand outs on Saturday being the very lively Ukelele Death Squad revving up the crowd with songs of Irish folk and the daily grind. Bernard Fannings' tribute to Tom Petty playing "Learn to Fly" was amazing. The crowd danced into the night with the upbeat feel good beats of "Wish You Well" amongst other notables from the Powderfinger frontman. With the energy rolling into Sunday, Black Rabbit George set the pace for a cruisey start to the afternoon.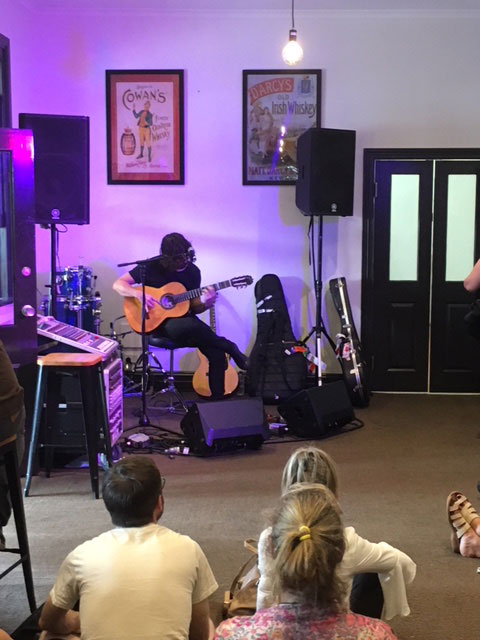 The sleepy morning of relaxation was delightfully interrupted by the energetic brass sounds of Too Many Zoos with the crowd definitely appreciating the musicality of the New York threesome. In between sets, DJ Vince Peach had the crowds dancing to classic hits in the Ozone tent. Closing out the musical celebration, The Temper Trap proved once again that you cant argue with a beautiful melody and with that the crowds dissipated, taking with them reflections of a weekend well spent and an eagerness for the next QMF installment…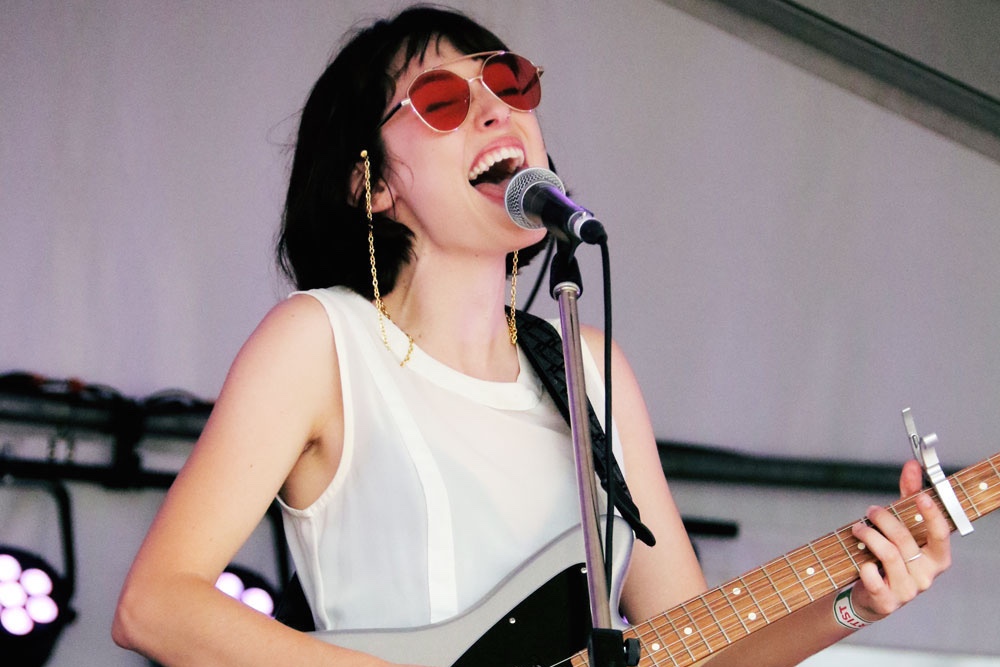 Stella Donnelly by Chelsea Sienna King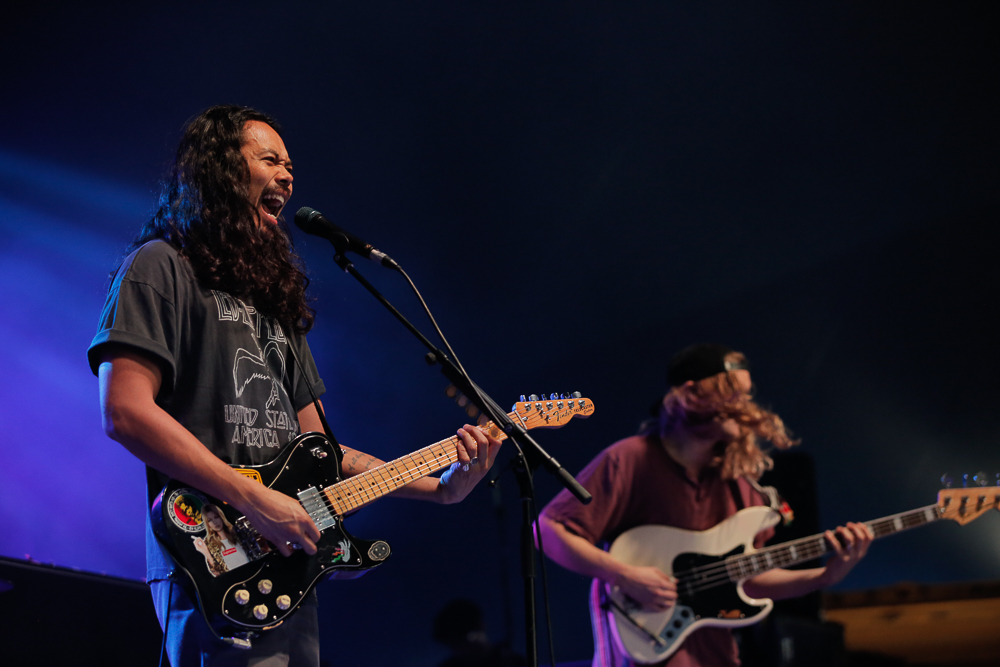 The Temper Trap by Elena Ksefteris
Missed QMF for 2017? Don't worry… it will be back and even bigger in 2018 and according to Brian Nankervis pointed out "bring your togs!"
For more information, please visit http://www.qmf.net.au