Hardware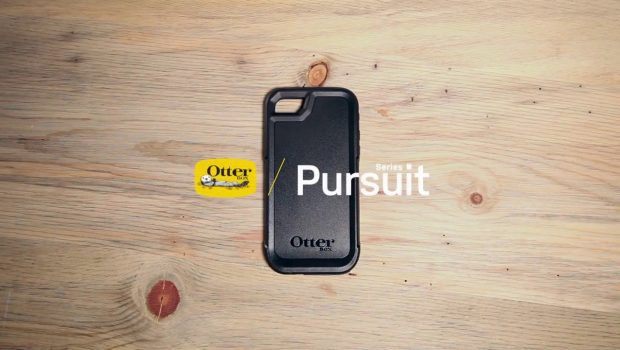 Published on August 13th, 2017 | by James Wright
Pursuit for iPhone 7 Review
Summary: Pursuit for iPhone 7 is true armour for your smartphone!
4.4
Armour for your iPhone!
Welcome to one of Otterbox's most protective cases to date with their very stylish and very slim Pursuit which is now available for the iPhone 7 (reviewed) and the iPhone 7 Plus. The Pursuit has been designed with a variety of materials that include polycarbonate and thermoplastic elastomer, including internal ribbing to help disperse the shock should a fall occur. Although it looks like a one piece case, it's actually two pieces.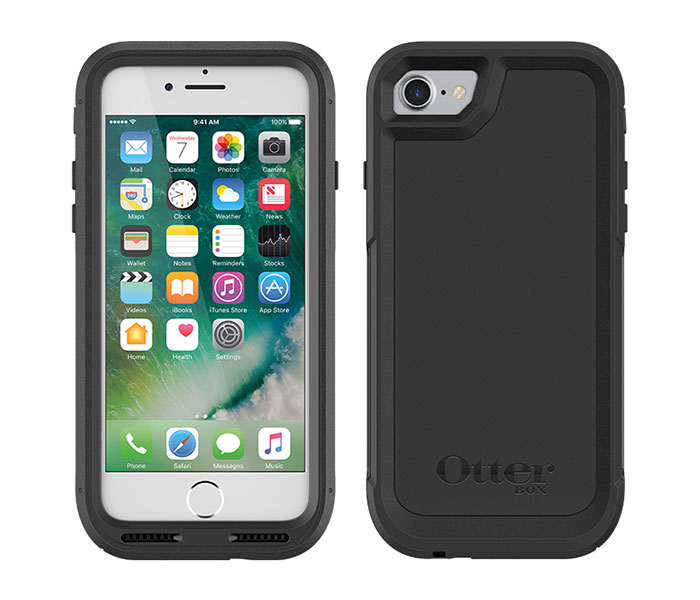 Further complementing this design is a special seal around the case which helps keep out mud, dirt, dust and snow. Although it's not waterproof, it will ensure that your iPhone is kept away from damaging outside influences sometimes beyond our control. Another interesting element of the Pursuit is the inclusion of enhanced audio that helps reduce muffle from the case. This was a little hard to test but when the case is on our iPhone 7, the audio sounded very similar which I guess what this feature is all about.
Installation of the Pursuit is non-existent because your iPhone 7 just slides into the case and installation is done. Given that I really enjoyed the ultra-thin design because it doesn't add too much additional size to your iPhone 7 and more importantly, the Pursuit gives your phone additional grip while using it which is another bonus. With that said, you have full access to all the features on your iPhone 7 which includes both the cameras and there is a very nifty port cover as well.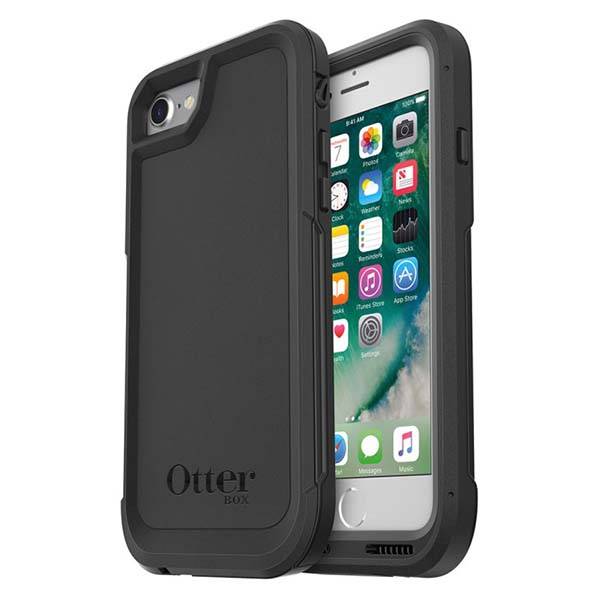 Final Thoughts?
With a recommended price of $89.95 for the iPhone 7 version or $109.95 for the iPhone 7 Plus version, the OtterBox Pursuit boasts a plethora of features to protect your latest Apple smartphones and has a touch of style. With full access to your iPhone 7, the Pursuit is a slimline case that only adds a fraction to its overall weight and size to your smartphone.
For more information, please visit http://www.otterbox.com/en-us/pursuit-series.html
Features:
PursuiTech™ impact-liner consisting of dual-purpose foam that seals every edge of case, keeping out mud, dirt, dust and snow; providing extreme shock absorption.
PursuiTech™ port-seal protects lightening port and speakers from the elements, while still providing quick access to them
PursuiTech™ audio-protection protects speakers and mic from the elements with an acoustically transparent membrane; integrated audio-scoops channel sound for optimal listening.
Sealed camera opening allows advanced optics to capture images as designed, while sealing against phone to prevent ingress