Hardware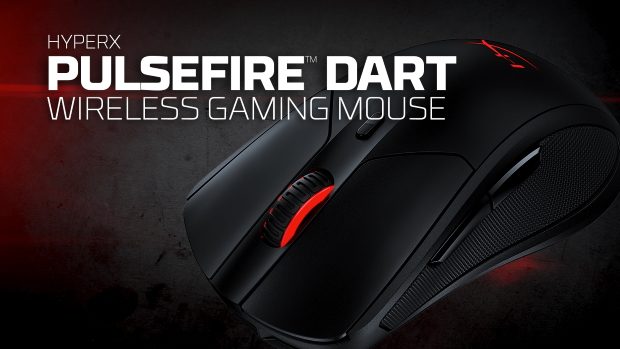 Published on October 31st, 2019 | by Chris O'Connor
Pulsefire Dart Wireless Gaming Mouse Review
Summary: Showing old gamers what a good mouse can be like, with configuration options to please the savvy expert.
I've somewhat resisted wireless keyboards and mouses because I didn't want the hassle of having to recharge or replace batteries. Turns out I wasn't giving them enough credit. The Pulsefire Dart Wireless Gaming Mouse will quite happily run for hours and hours without even a hint of needing a charge… and when it does it has some options to take the pain out of recharging.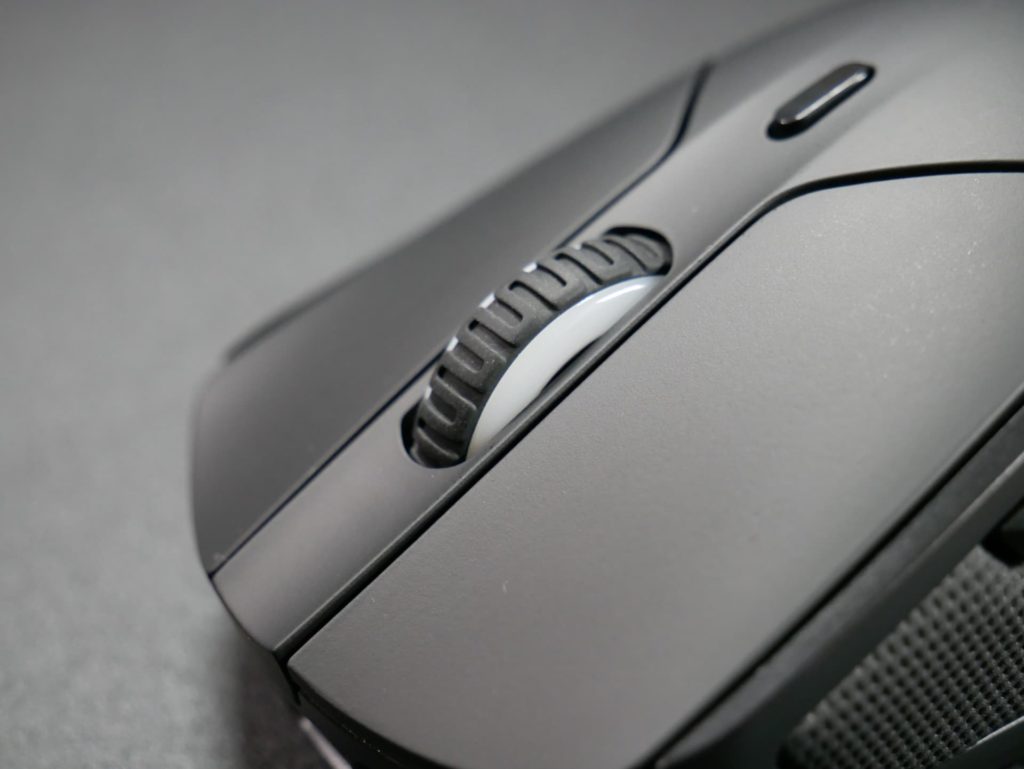 As part of the HyperX family, this mouse features some nice colour changing LEDs… are they essential? No (well these days it does seem almost like all PC parts and peripherals need colour flashing everywhere)… but they do add a nice touch to an otherwise "modern sculptural" aesthetic device. There's a nice weight to the mouse that makes it feel like it can take a bit of a thrashing from an intense gaming session. The "padded leatherette" grips on the side are a nice touch and certainly add to the pleasant ergonomics of the device.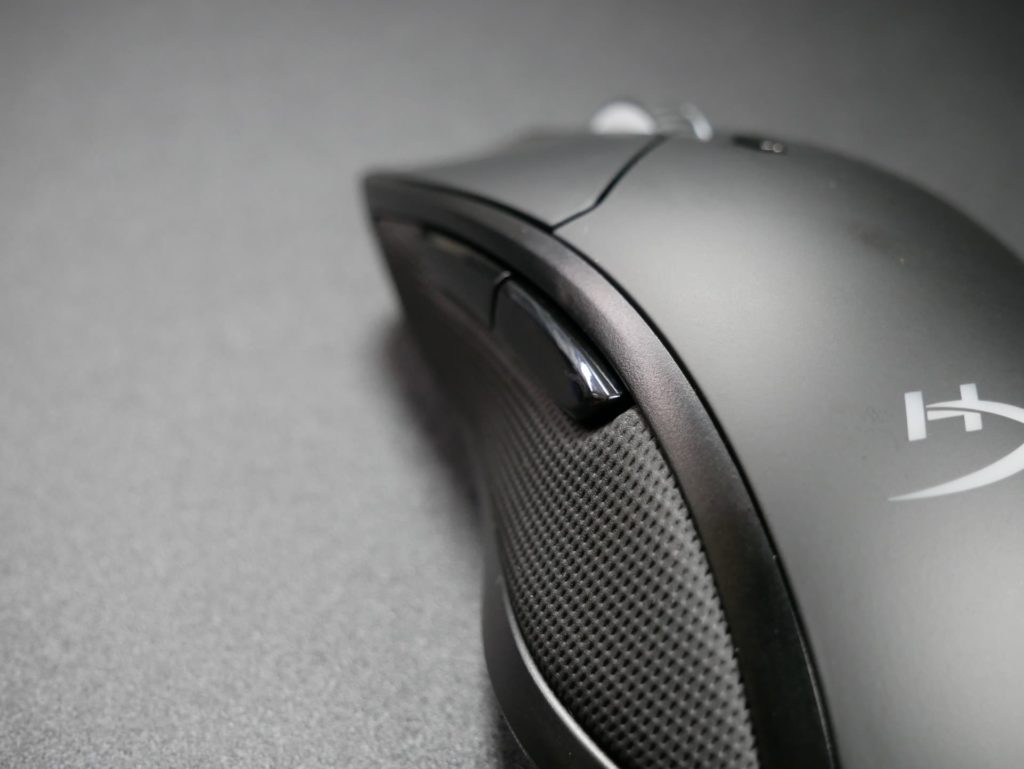 The wireless adapter is one of those tiny ones… so where ever you plug it in, it will more or less blend in to your setup and it provides great responsiveness with minimal issues. I'm used to the "standard" two button mouse so the extra clickable options here are a treat… as with their keyboards there is a lot of customisation that can be done here… unfortunately I wasn't able to fiddle with that because the one issue I had with this mouse came when I tried to set up the configuration utility. After setting up the keyboard with no issue… I clicked on the mouse option (good start, it was recognised)… but part way through it seemed to loose communication with the mouse (it does have an inactivity time out feature to save battery life and upon reflection that may have kicked in and killed the signal)… as a result I had to quickly grab my old USB mouse, plug it in and abort the configuration utility. Having said that, after regaining mouse control of my machine I was able to disconnect my old mouse and the HyperX Pulsefire Dart was straight back to being useable… but I still can't access it in the configuration program (I'm currently too lazy to uninstall it and reinstall it… though I suspect that would sort it out).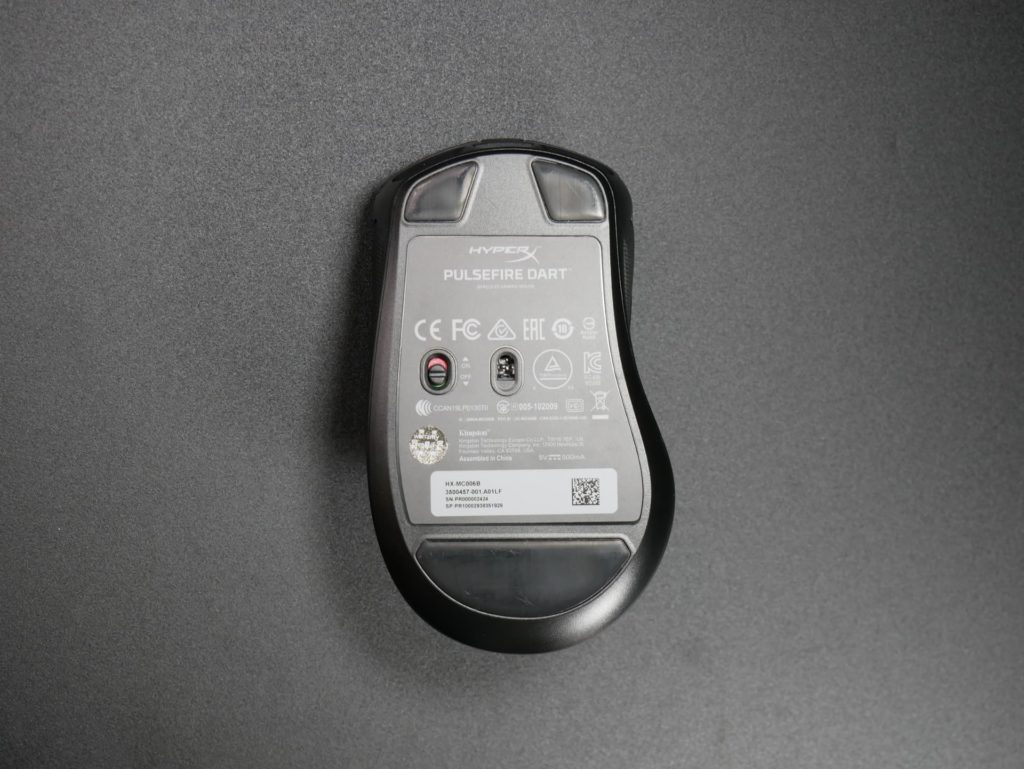 But the small hitch aside, this is a really nice mouse and again it's one of those things that I thought I really could do without and it turns out it has made things a lot easier. My desk space frequently gets cluttered with project detritus and as a result the cable for my previous mouse would often bump into things… which can be especially annoying when you are just lining up your cursor over something you want to park your mouse over and when you let go of the mouse the cable causes it to move out of position. Well this lovely wireless mouse doesn't have that issue… I can explore all of my desk space and watch the cursor travel all over the screen within my total control… much better!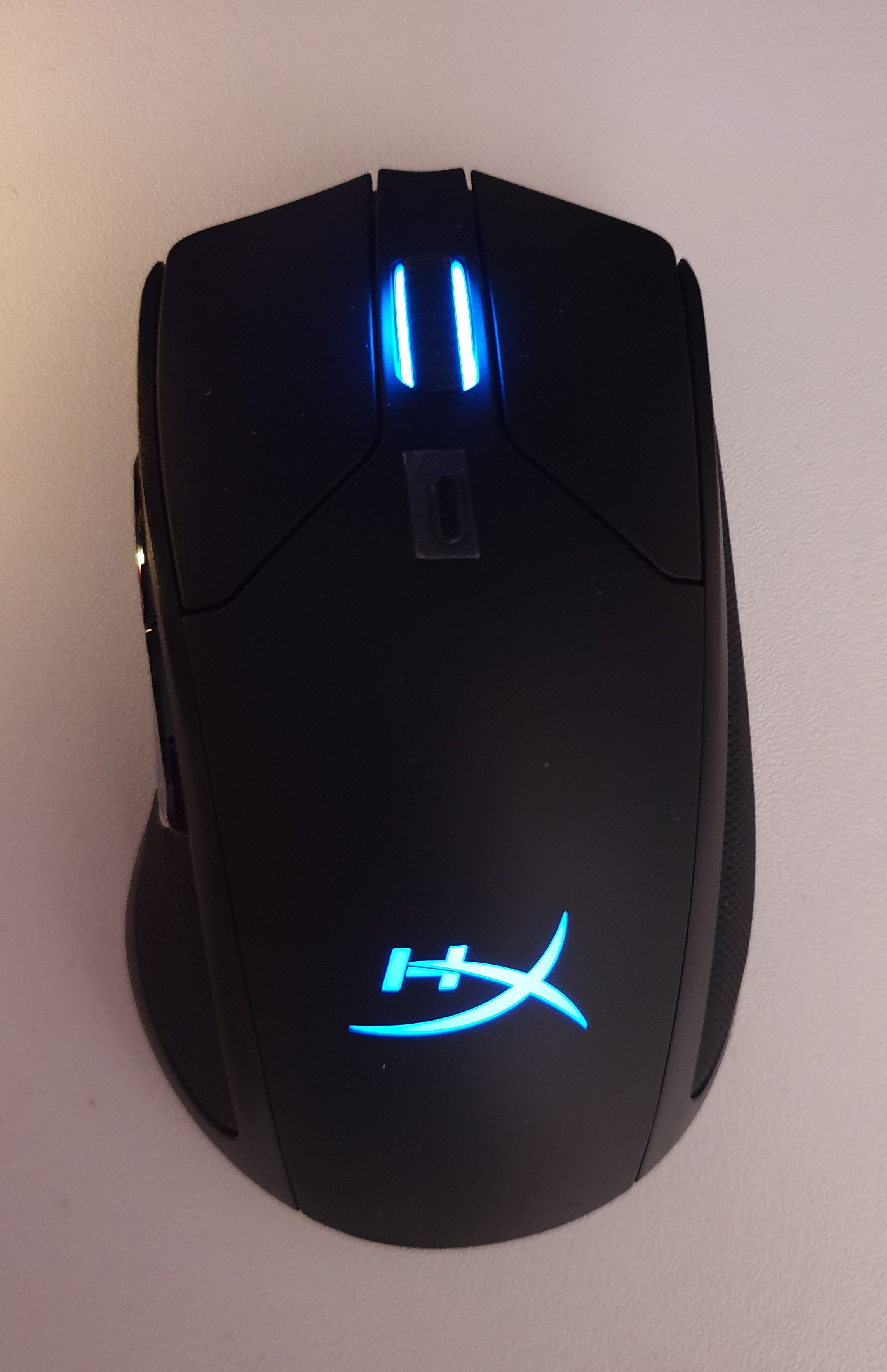 Again I add a humble picture of my own copy of this mouse… not as fancy as the "stock" images above it… but it is an honest shot, and look… pretty glow!!
Much like the HyperX Alloy Origins Keyboard… there's a bit of a price to this mouse… but compared to the cheap ones I usually buy "just to keep going"… this one feels a lot more sturdy and like it will have a much better lifespan and be far more user friendly in the process (plus… you know… the pretty lights). So again, if you've got the cash to spare and you want to get a decent bit of control and life out of your mouse… I'd say this is a pretty good option… just maybe tap the mouse now and then while it is setting up in the configuration utility.
Features
Gaming-grade wireless technology
Long lasting battery life
Wireless Qi charging compatibility1
Premium Pixart 3389 Sensor
Ergonomic shape with padded leatherette grips
Split button design
Advanced customization with HyperX NGENUITY Software
USB wireless adapter included for PC desktop setups
1Qi wireless charger sold separately
Ergonomic
Ergonomic
Sensor
Pixart PMW3389
Resolution
Up to 16000 DPI
DPI Presets
800 / 1600 / 3200 DPI
Speed
450ips
Acceleration
50G
Buttons
6
Left / Right buttons switches
Omron
Left / Right buttons durability
50 million clicks
Light effects
Per-LED RGB lighting3
Onboard memory
1 profile
Connection type
2.4GHz wireless / wired
Battery life4
90 hours – LED off
50 hours – Default LED Lighting
Charging type
Wireless Qi charging1 / wired
Polling rate
1000Hz
Cable type
Detachable charging/data cable
Weight (without cable)
110g
Weight (with cable)
150g
Dimensions
Length: 124.8mm
Height: 43.6mm
Width: 73.9mm
Cable length: 1.8m