Events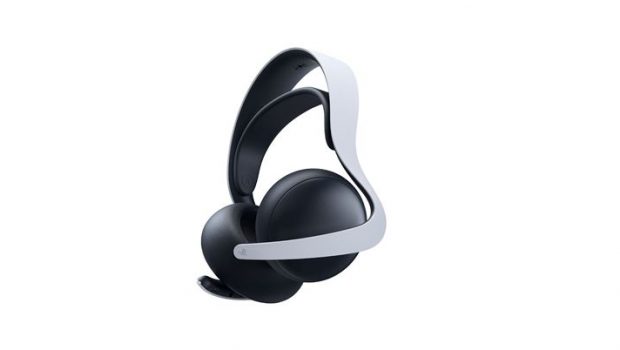 Published on November 9th, 2023 | by Adrian Gunning
Pulse Explore, Pulse Elite, and additional PlayStation Link USB will be available to pre-order starting today
PlayStation Australia is delighted to announce Pulse Explore wireless earbuds, Pulse Elite wireless headset, and additional PlayStation Link USB adapters will be available to pre-order starting today, November 9 at 10am AEDT.
The Pulse Explore wireless earbuds will officially launch in Australia Wednesday, December 6, 2023, and the Pulse Elite wireless headset will launch in early 2024. Local prices are as follows:
PULSE Explore – $329.95 AUD
PULSE Elite – $239.95 AUD
A PlayStation Link USB Adapter is included with Pulse Elite and Pulse Explore and will also be available as a standalone purchase for the recommended retail price of $34.95 AUD. Standalone adapters launch Wednesday, December 6, 2023.
You can check out this hands-on report of the Pulse Explore wireless earbuds and Pulse Elite wireless headset, here, as well as a sneak peek video here.