Books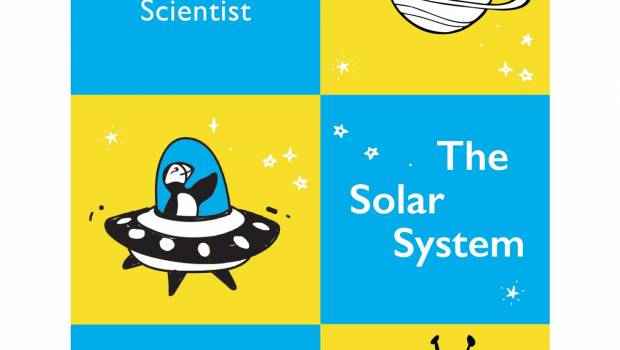 Published on October 1st, 2020 | by Tony Smith
Puffin Little Scientist The Solar System Book Review
Summary: Puffin Little Scientist The Solar System is a totally fun and educational read about our cosmos which is brilliant presented and is not little at all!
For those budding astronomers, Puffin has the perfect book with their guide to the Solar System that is filled with easy to follow facts about the universe that is not only colourful but well-written.
The book is broken into the Solar System, The Rocky Planet, The Asteroid Belt, The Gas Giants, The Dwarf Planets and Beyond which gives the reader a great insight into our cosmos.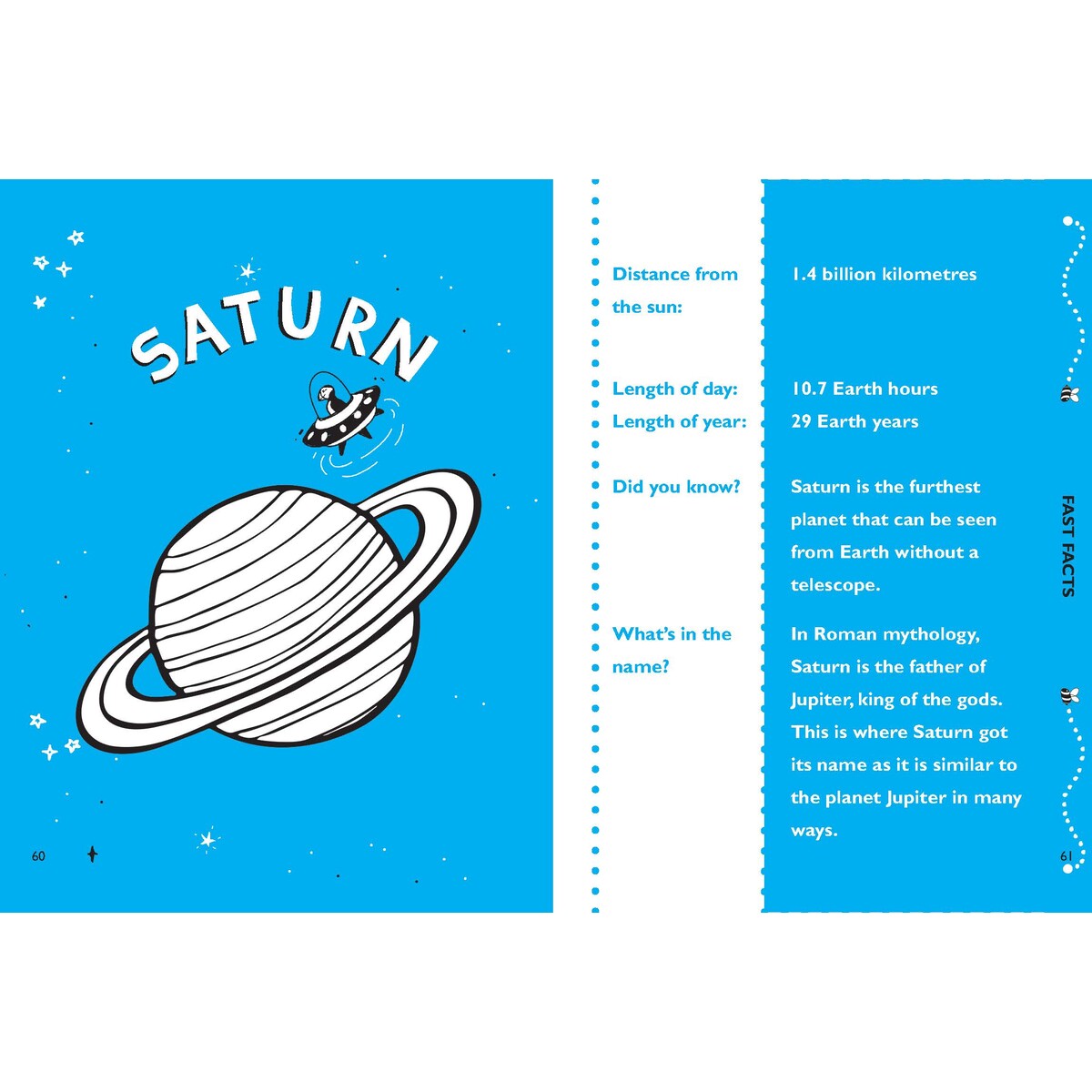 For example, Earth is 150 million kilometres from the sun or that Neptune is 4.5 billion kilometres away from the sun and each day on this planet is 16 Earth hours. It's also these interesting facts that makes this book such an engaging read!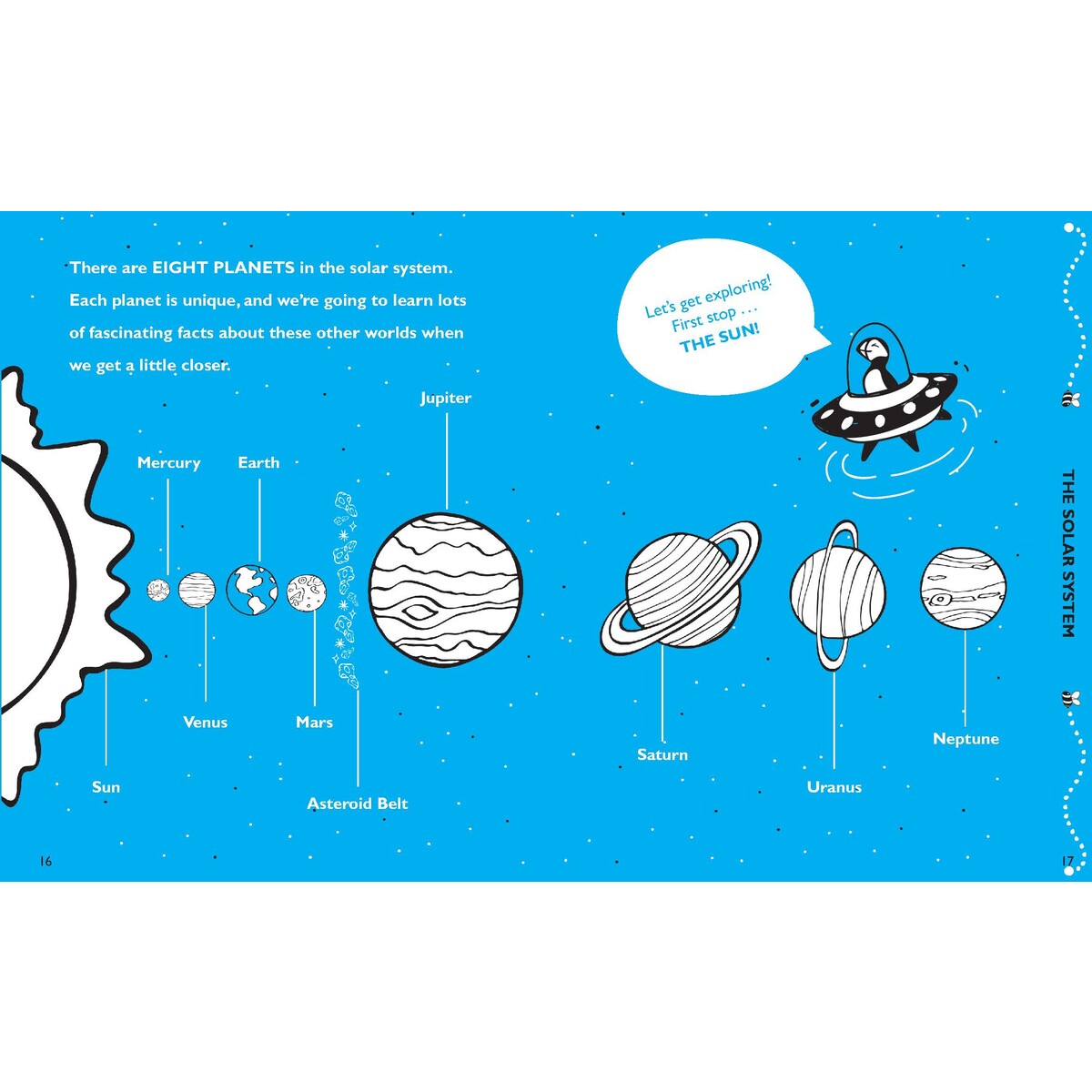 Furthermore, it talks about Mercury's craters, each of the planets in our solar system and even talks about new discovers such as Haumea, a dwarf planet that wasn't discovered until 2004.
Want to know that a retrograde rotation is or what is the Kuiper Belt, it's all discussed in this great little book from Little Puffin.
Recommended!