Books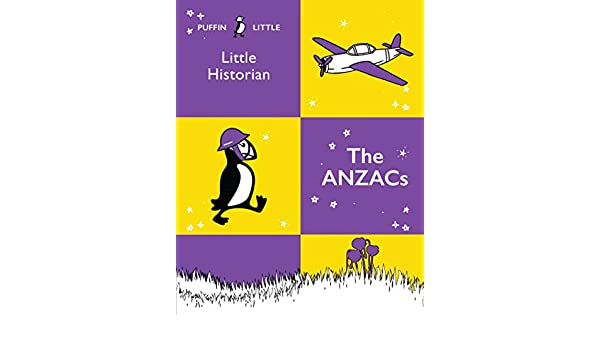 Published on October 5th, 2020 | by Tony Smith
Puffin Little Historian The ANZACS Book Review
Summary: Puffin Little Historian The ANZACS is all about the ANZAC history that is superbly presented
From Puffin Little comes another accessible tiny book for the younger reader that focuses on the ANZACS and this almost 100-page book successfully informs the reader about The Australian and New Zealand Army Corps which was formed in 1914.
The book is split into an introduction, 1914: The Outbreak War, Meet the ANZACS, An Egyptian Adventure, Gallipoli, Women & the Home Front, ANZAC Day, Fast Facts, Glossary and the Puffin Quiz. Needless to say, it's a whole wealth of accessible content!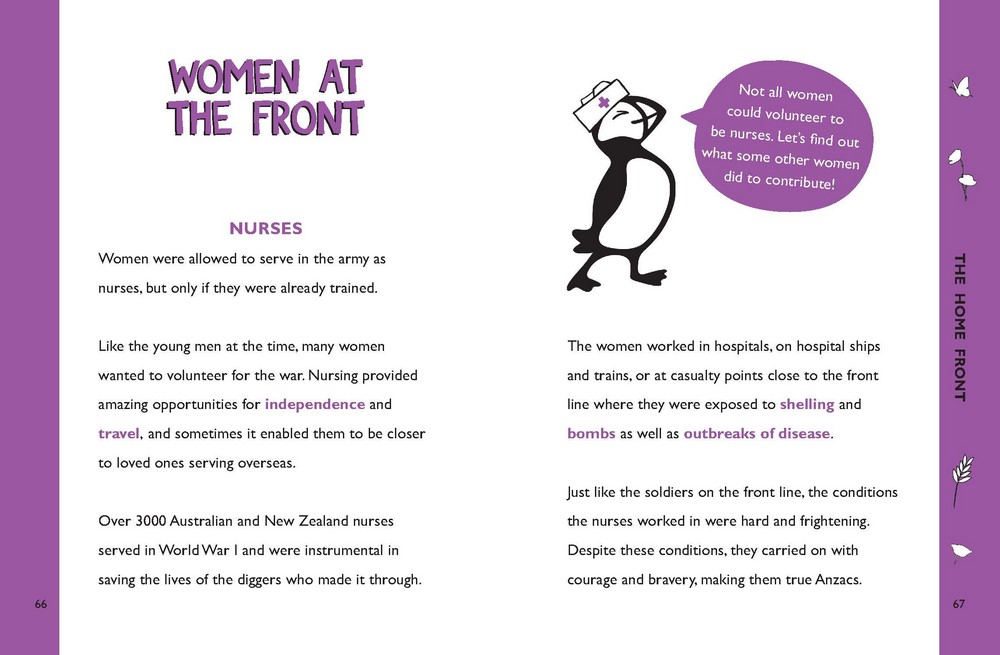 Not only is the book a true celebration about the ANZACS and their amazing spirit and legacy but it highlights the importance on Australian culture. Furthermore, it's a great history lesson as it explains how World War I started to elements like who were the Alliance or which countries made up the British Empire.
Want to know how much soldiers were paid? (Answer: Six Shillings) Or what does Dinkum Oil mean? (Answer: A newspaper and slang for genuine information). It also highlights Gallipoli and a section about Women on the Front to Women at Home. Need a good recipe for authentic ANZAC biscuits, it's included in this book. Add in a timeline and a short little quiz and Puffin Little Historian The ANZACS is an engaging and easy read from start to finish!
Final Thoughts?
All in all, Puffin Little Historian The ANZACS is the perfect compendium for younger readers, particularly those who want to research their own answers to the questions that they may have.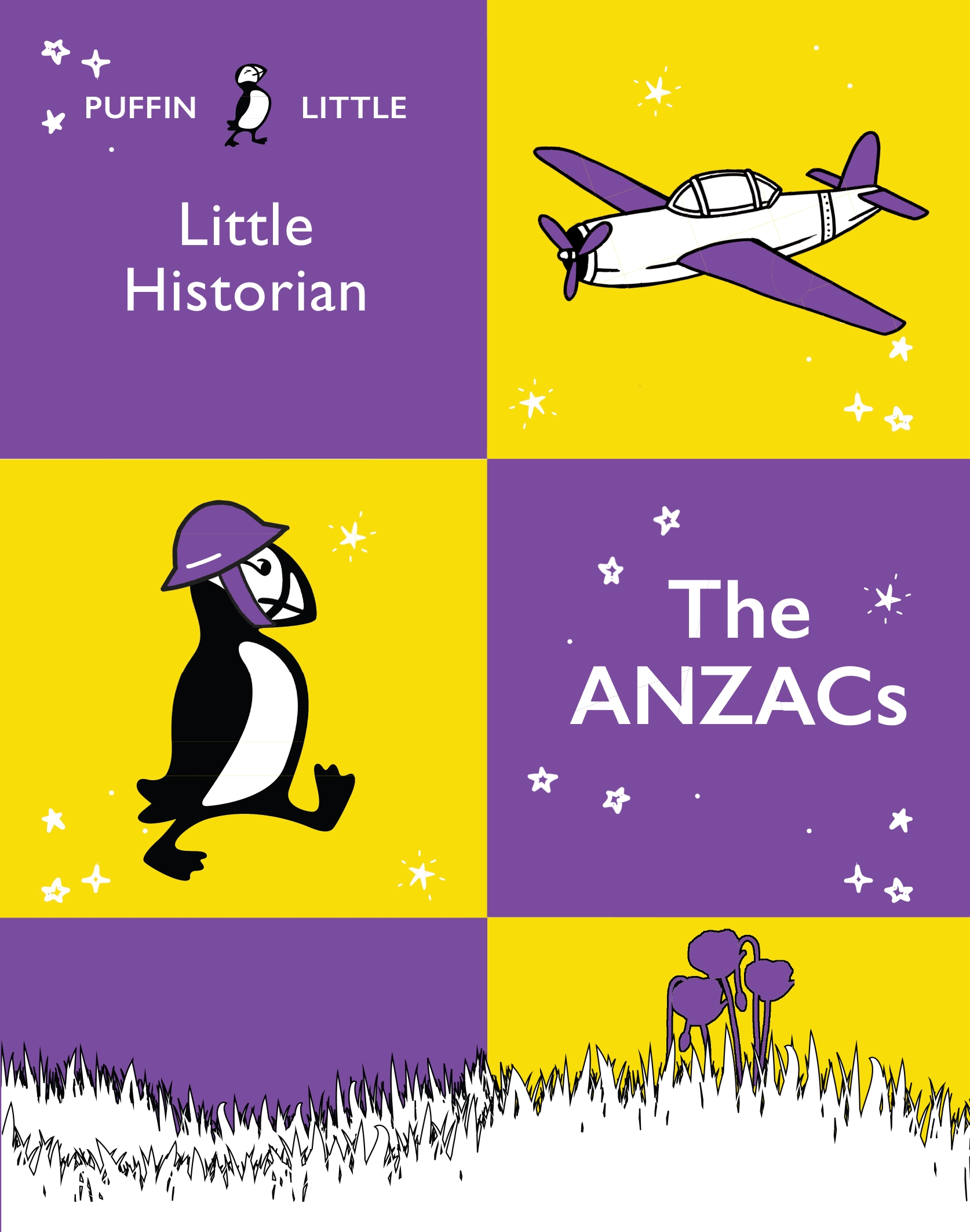 Other books in the series included Little Explorer: The Ocean, Little Scientist: Robotics and Little Environmentalist: Composting that are just as well presented as this engaging ANZACS book.