Books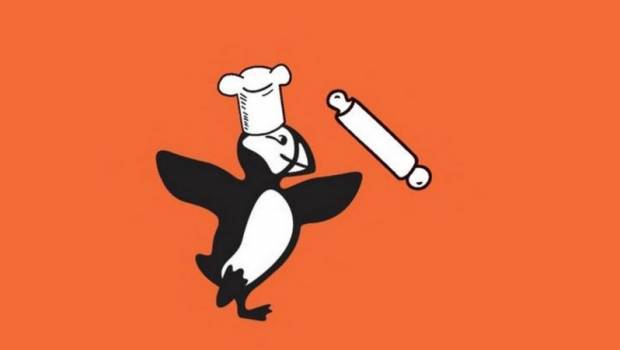 Published on July 6th, 2020 | by Tony Smith
Puffin Little Cook: Snacks Book Review
Summary: Turn your kids into budding chefs with the Puffin Little Cook: Snacks Book!
This great little book Puffin is all about healthy eating and easy to make snacks for children that is not only well-presented but very easy to read and follow. Besides prompting healthy eating, the premise behind the book is to get children involved in making and cooking their own meals and with a little help, they can create some extremely delicious and easy to make snacks courtesy of this book, Puffin Little Cook: Snacks.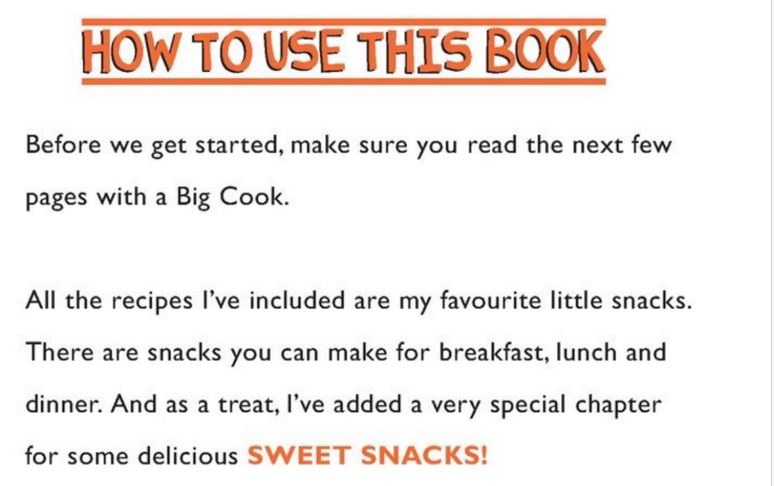 Surprisingly this book is almost 100 pages in length and is broken down into the following sections;
Introduction
How to use this book
Kitchen Rules
Little Tools
The Food Pyramid
Recipes
Little Breakfast Snacks
Little Lunch Snacks
Little Dinner Snacks
Little Sweet Snacks
Glossary
Puffin Quiz
There's also a wealth of pictures included (of our penguin chef) to help draw readers in, including highlighting the safety of being in a kitchen and the rules of working in a kitchen such as using oven mitts when touching anything hot or to keeping the bench clean. It also shows what utensils are needed in a kitchen and displays the food pyramid to ensure a healthy diet. Needless to say, this information is well presented and will definitely draw children in thanks to its simplicity and excellent illustrations.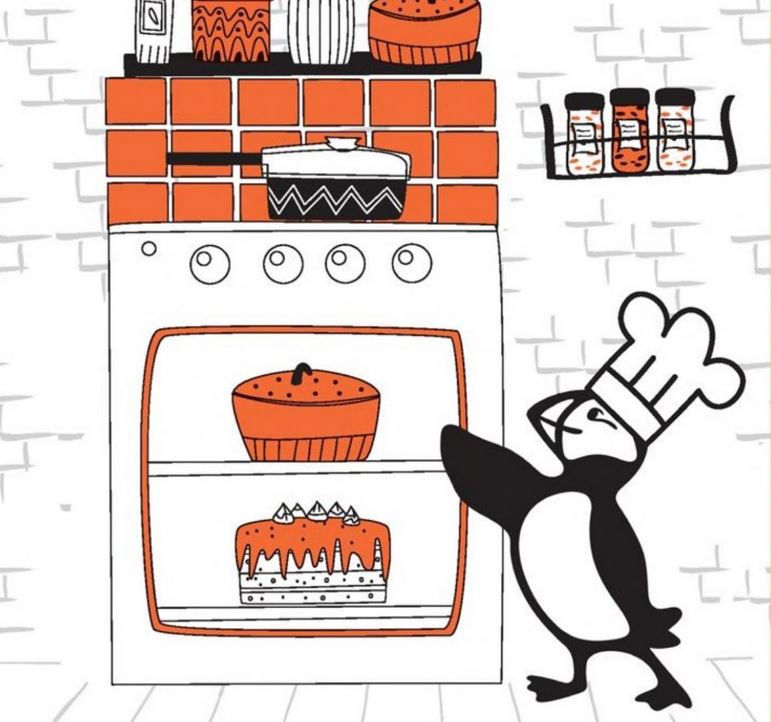 All the recipes are on three pages which include a picture, ingredients and instructions which are very easy to follow. Some of the recipes include Dippy Eggs and Vegemite Soldiers to Tomato and Basil Pinwheel Sandwiches plus sweats like Frozen Banana Pops. We tried about a dozen recipes and they all turned out quite delicious and more importantly, the instructions were simple. The book ends with a fun yet short quiz on healthy eating such as how many serves of fruit and vegetables should you eat each day or 3 foods that you should not eat every day.
Final Thoughts?
The Puffin Little Cook: Snacks is a beautifully written cook book for younger children that is not only easy to follow but more importantly creates very tasty and healthy snacks that may even turn your kids into budding chefs!
Recommended!