Games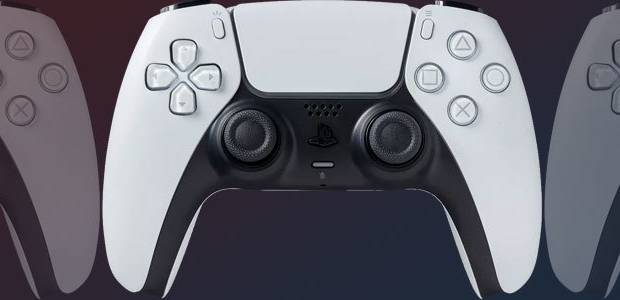 Published on November 22nd, 2020 | by Alex Novus
PS5 Controller now supports PC Steam!
Valve just announced that the new PS5 DualSense Controller is now fully compatible with some games on Steam courtesy of their Steam Input API.
This also means that many of the features of this controller (LED, trackpad, rumble, gyro) are available with games such as Death Stranding, No Man's Sky and Horizon: Zero Dawn make full use of the controller on the PC.
It's definitely a great move by Steam and I'm sure PC gamers are eager to see this impressive controller make its way onto their gaming platform.
For more information, please visit https://steamcommunity.com/groups/steamworks/announcements/detail/2924487488167580236