Consoles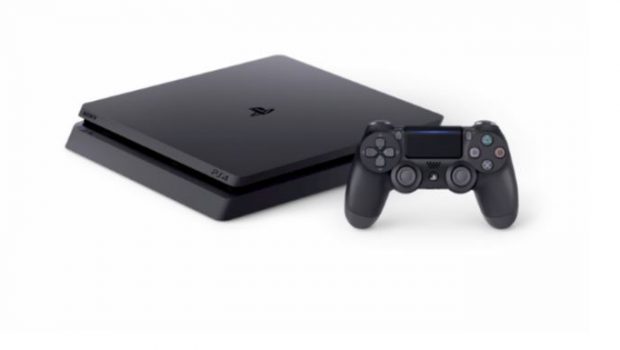 Published on September 16th, 2016 | by admin
PS4 system software update 4.0 | Folders! HDR visuals! Interface refresh! More!
Melbourne Australia 16 Sep 2016 – Check out the latest system software upgrade for the PlayStation 4 …
Folders for PS4 One of the most requested features has just been added to PS4 as part of System Software Update 4.0. Yes that's right, you can now group your games together in folders for easy access from the PS4 home screen. It's the little things that make a big a difference
UI update
We've refreshed the PS4 user interface, with some tweaks to make it easier to adjust all sorts of settings and invite friends while you're playing. You can now also choose a PS4 background, select a cover image for the new rich profile and much more.
Quick Menu upgrade
We've overhauled the Quick Menu to make it faster to use and totally customisable. Now the new Quick Menu only covers a portion of your screen so you never have to leave your game. You can access your most used features such as Online Friends and Party, and add your favourite shortcuts such as Music Player and Broadcast or sort your Quick Menu to make it your own.
Sharing and communities
You can now involve more players in communities on PS4, with the size limit increased to 100,000 per community. And you can now share screenshots directly to a community wall and reply to comments. We've also upped the video length when sharing direct from your PS4 to Twitter – from 10 seconds to a max of 140 seconds.