Games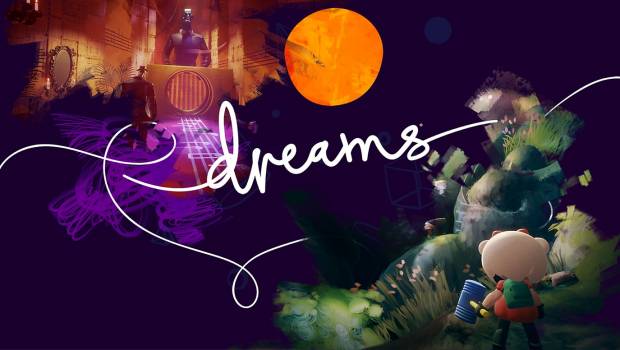 Published on July 1st, 2020 | by Adrian Gunning
PS VR support comes to Dreams on July 22
Get your PS VR headset ready. Announced during today's DreamsCom showcase, Inside The Box, the Dreams VR expansion, is arriving on July 22! Dreams players will soon be able to download a free update that enables PlayStation VR compatibility in Dreams, with new tutorials, how-tos, and kits to get you started when creating with the PS VR system plus new content to play from Media Molecule.
Before you get started with Inside The Box, head to the PlayStation Blog to read our All Aboard VR introduction, which will help you get familiar with the Dreams VR controls and what it'll be like traversing the Dreamiverse whether you're a player or a creator or both!
We're incredibly excited to see the experiences the Dreams community will create and Media Molecule has been busy making sure we give them the right tools to make that possible.
We can't wait to welcome all our VR Dreamers into this new corner of the Dreamiverse, and can only imagine what amazing things we'll see brought to life. July 22 can't come soon enough!
To learn more about the Insider The Box Dreams VR update and what to expect, head to the PlayStation Blog and watch the trailer for the update here.