Games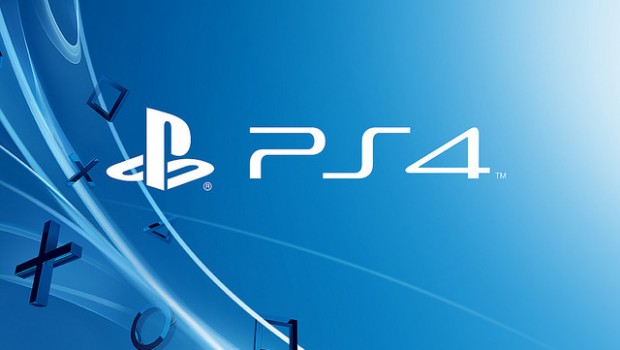 Published on February 10th, 2016 | by admin
PS PLUS VOTE TO PLAY NOW OPEN
Australian studio Witch Beam in the mix with international developers 
Sydney, Australia 10 Feb 2016: PlayStation is giving Brisbane's indie game developer Witch Beam studio their opportunity to make a splash in the gaming world, as Assault Android Cactus steps up to the voting plate this month in the second-ever round of PlayStation®Plus Vote to Play. Could they be the first Australian studio to win?
The studio from Brisbane – who follow Melbourne's League of Geeks who narrowly missed out on the first round of Vote to Play – are set to compete against two international studios for their chance to have  Assault Android Cactus added to the March monthly games line-up for PS Plus members.
Assault Android Cactus is an already award-winning, fast paced and tightly tuned shoot'em'up that plays like a modern day arcade. The frenetic gameplay is perfect for the couch co-op experience but quality games in this month's vote to play aren't exclusive to Australian developers with strong international competition in the mix!
Witch Beam goes against developers RageSquid and their game Action Henk! and Broforce for the chance to be added to the March monthly games line-up.
To get your vote in, fire up your PS4 and, with your PSN login, access Vote to Play under the dedicated PlayStation Plus section on the top left corner of your PS4 home screen. Details can also be found under What's New or the PlayStation Plus section of the PlayStation Store.
Voting runs from 9 Feb to 22 Feb 2016.