News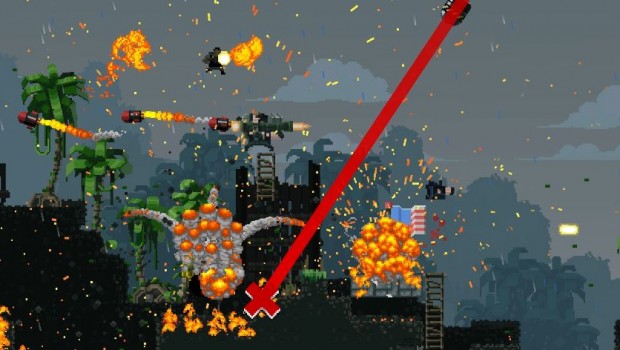 Published on February 2nd, 2016 | by admin
PS Plus ŒVote to Play¹ returns: Assault Android Cactus vs Action Henk! vs Broforce
By popular demand, Vote to Play is back on 9th February, and PlayStation Australia is pleased to share three great PS4 games to vote on. The game with the most votes will be added to the March monthly games line-up for PlayStation Plus members. On the ballot for your vote: Assault Android Cactus; Action Henk!, and; Broforce.
The second Vote to Play ever sees yet another Australian studio, Witch Beam, enter the race with twin stick shooter Assault Android Cactus. More detail on the game is below. Witch Beam follow League of Geeks with the strategy game Armello in the first series of voting.
Starting 9th February, if you're a PlayStation Plus member and you want to cast your vote, simply log on to PS4 with your PSN account and access Vote to Play under the dedicated PlayStation Plus section on the top left corner of your PS4 home screen.
You can also go to What's New or visit the PlayStation Plus section of the PlayStation Store, where you'll find details for Vote to Play.
For a video outlining the games available to vote on, click here, otherwise read on below.