News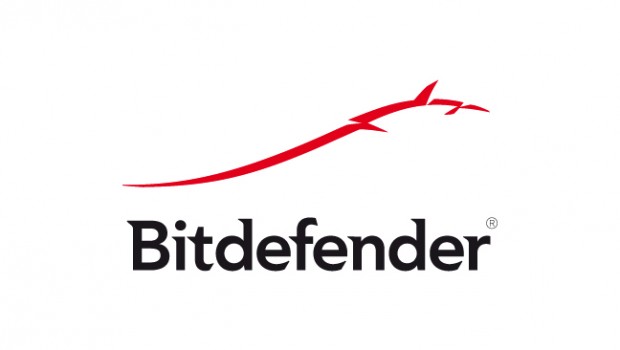 Published on January 6th, 2017 | by admin
Protecting the connected home
With CES underway and a new proliferation of Smart Devices, it's worth taking a step back and ensuring that these Smart Devices are protected from ransomware. For example, there have been some documented cases recently of Android-based TVs being subject to ransomware. Senior E-threat Analyst from Bitdefender's Liviu Arsene shares his thoughts about this phenomenon.
"Smart TVs usually run Android distributions, offering users the benefit of connecting to Google Play and downloading applications right on their TVs. It's a nice to have features because TVs have become an extension of a user's tablet or smartphone, offering pretty much the same user experience. However, what the average user fails to realize is that if their Android smartphone is prone to malware and ransomware, which means that their smart TV is just as likely to be infected. It's a common misconception that malware attacks only smartphones, tablets, and PCs.
Because a lot of other smart devise rely on Android or some Linux distribution that's closely related, it means they're just as likely to get infected by the same threats as you smartphone, tablet, or PC. The difference is that while you can easily factory reset or wipe your smartphone, smart TVs and other such devices were not designed to operate like that. In this case it was fortunate that the smart TV ransomware did not have removal drive encryption capabilities – many Android ransomware have that – because if an external drive were to have been connected via USB, it would have undoubtedly been encrypted and all information lost.
Owning smart household devices means that you're also responsible for securing them and acknowledging that they can be breached and potentially be used to infect other devices in the same network. For instance, if instead of ransomware the malicious app would have changed the DNS settings on the – poorly secured – household router, an attacked would have had access to the entire home network, potentially infecting all devices. The takeaway is that anything connected to the internet needs to be protected and secured from malware and cybercriminals."