Games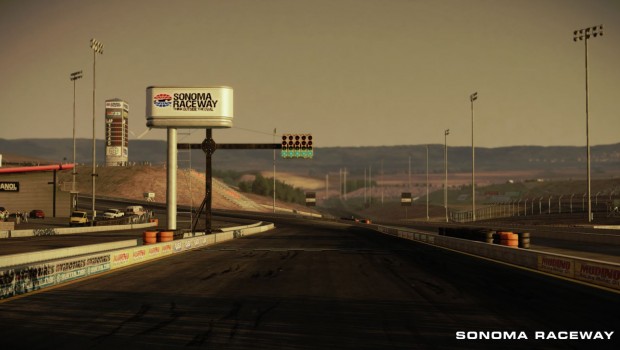 Published on March 16th, 2015 | by admin
Project CARS New Trailer & Track Reveal
SYDNEY, 16th March 2015 – Continuing our set of videos taking you in-depth with the game modes and features of Project CARS, this time we take you into a Qualifying session and outline various items such as the Monitor, Pit Strategy Manager, and Tuning Setups that are all in place to help you make the best decision on when to attack the track, help you keep an eye on your competition, and let you prepare for the race ahead.
So take a look, start planning your own tactics, and think about how pre-race sessions such as practice, qualifying, and warmup can fit into both your career, solo, and online Project CARS experience!
Project CARS are also happy to reveal the latest four internationally renowned motor racing circuits added to its continually growing location roster:
Sonoma Raceway
Sonoma Raceway (formerly Infineon Raceway) is a hilly road course and drag strip located in California. Twinned with Watkins Glen International (also in Project CARS) as a host of the NASCAR Sprint Cup Series it sees regular use by many other motorsports on both four wheels and two.
Circuit de Spa-Francorchamps
Home to the Formula One Grand Prix, 24H endurance event, and many more, the famous circuit has seen many layout changes since 1920 although the infamously flat-out Eau Rouge has largely remained untouched making it one of the fastest and most exciting tracks in motorsports today.
Brno
Opened in 1987, the relatively-new Brno Circuit has been host to the World Sports Car Championship, A1 Grand Prix, and the Czechoslovakian Motocycle Grand Prix.
Willow Springs International Motorsports Park
With a blistering lap time of just 1 minute 6 seconds held by legendary racer Michael Andretti, the 9-turn track is the oldest permanent road course in the United States with elevation changes and high average speeds making it a favourite amongst drivers.
Project CARS will be available across Australia & New Zealand for PlayStation® 4, Xbox One and PC in May 2015.