Games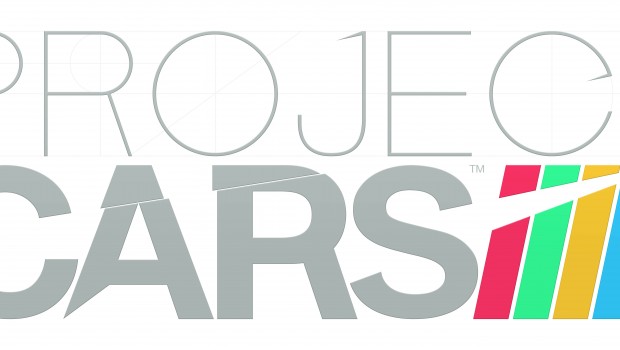 Published on March 24th, 2015 | by admin
PROJECT CARS LOCATION OVERVIEW TRAILER
SYDNEY, 24TH March 2015 – Project CARS features over 30 locations from around the world with multiple variations of each, offering one of the largest track list of any racing game in recent years.
The ground-breaking dynamic time of day & weather system makes every race unique and urges players to adapt to every situation.
Take a glimpse at these locations in this new Project CARS trailer, and stay tuned as more of them are still to be announced! For more info on the tracks or Project CARS, go to: www.projectcarsgame.com/locations.html
Project CARS will be available across Australia & New Zealand for PlayStation® 4, Xbox One and PC in May 2015.