Games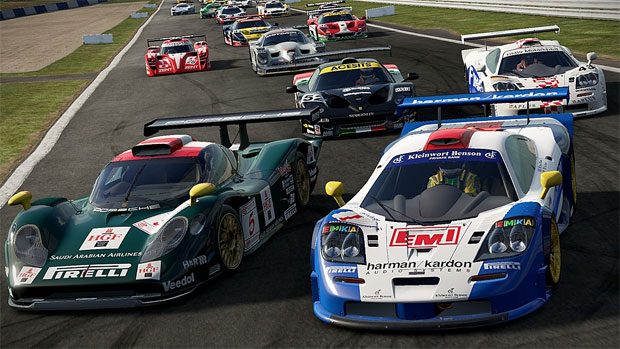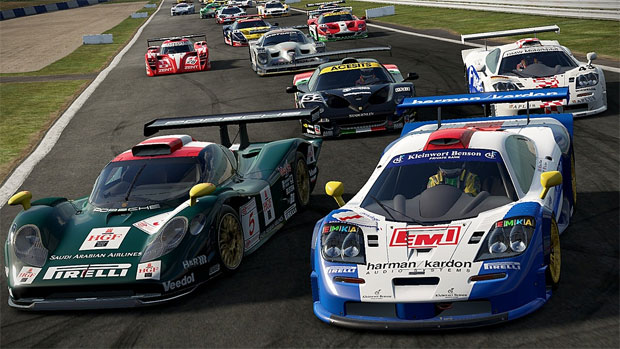 Published on October 13th, 2017 | by admin
PROJECT CARS 2 ESL Go4 CUP—the heat of competition begins October 22nd 2017
Patch 2 released for ps4 and pc, xbox one patch imminent
BANDAI NAMCO Entertainment Europe and Slightly Mad Studios are pleased to announce the return of the ESL Go4 Cup scheduled to debut on the critically-acclaimed Project CARS 2, on October 22nd 2017.
Coming on the back of a super-successful season which saw the Project CARS ESL Go4 Cup become the #1 racing esport on ESL and culminate with the World Final held live at gamescom 2017, the Project CARS 2 ESL Go4 Cup will bring back all the challenge and competition you've come to expect, and then add a whole new dimension with the realism and authenticity of Project CARS 2.
Starting from the 22nd of October 2017, competitors from around Europe will begin a whole new season of close competition, battles, and rivalries through 39 cups and 9 monthly finals across all three platforms—Playstation®4, Xbox One, and PC (STEAM).
Every week, ESL will run a weekly Project CARS 2 ESL Go4 Cup on http://play.eslgaming.com/projectcars/ that will award the best driver with 50.00€ per platform.
In addition, the best 12 players each month will battle in a monthly final for the 100.00€ prize, on each platform.
The pleasure of racing esport is not just about winning, and the Project CARS 2 ESL Go4 Cup isn't just for the elite racers from elite teams: it's about getting out there and competing, racing, having fun and enjoying the friendships and camaraderie of motorsport and competition.
The Project CARS 2 ESL Go4 Cup is open for everyone, on all three platforms.
Learn more and enter at http://www.projectcarsesports.com/go4.html
Patch 2 has now been released for PS4 and PC (Steam). Patch 2's release for Xbox One is imminent. For full details, follow this link. https://www.projectcarsgame.com/project-cars-2-patch-notes.html
Key Patch 2 details include:
Improved driving line assist.
Various AI behavioral and race line improvements.
Multiple improvements and enhancements to multiplayer, and lobby "handling".
USB keyboard support improved.
Tweaks and fixes to setup UI and flow.
Improved default assists for gamepad users.
Fixes and improvements to ICM appearance and functionality.
Improvements and enhancements to steering wheel support.
Project CARS 2 is rated PG. The game is available for the PlayStation 4 system, Xbox One, and PC. Find out more and keep up-to-date at the official Project CARS 2 website: http://www.projectcarsgame.com/ To learn more about BANDAI NAMCO Entertainment Europe's other products please go to: http://www.bandainamcoent.com or follow us on Facebook at https://www.facebook.com/BandaiNamcoEU or join the conversation at https://twitter.com/BandaiNamcoEU.