Games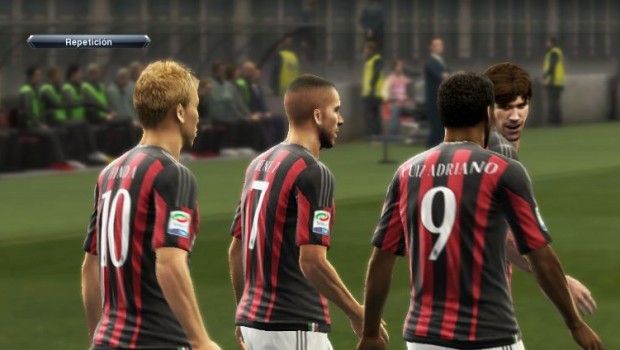 Published on February 1st, 2016 | by admin
Pro Evolution Soccer 2016 Milan Derby
In honour of the Milan derby, PES are running a special themed myClub promotion which runs until February 4th.
Within this window, a special agent will be introduced to PES 2016's myClub mode to offer key AC Milan and Inter Milan stars for transfer. myClub users will be able to add key stars rated over 70 in the game from current and past line-ups of both teams, including modern day players such as Ibrahimovic, Silva, Pirlo and Sneijder, and past Milanese heroes such as Matri, Pato, and Cambiasso.
The special Milan Derby promotion will also be available to those downloading the free-to-play edition of PES 2016, which went live on November 26th. The free-to-play game is available to download for PlayStation®4 and PlayStation®3 at no cost, and boasts an Exhibition Mode, full Training section and the popular myClub element.
More info on the Milan Derby in link below to official page.
http://www.konami.jp/we/2016/online/myclub/index.php5?title=2016&lang=en-gb