Films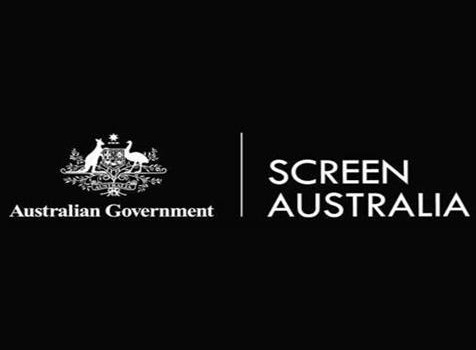 Published on April 6th, 2014 | by admin
PRINCIPAL PHOTOGRAPHY COMMENCES ON SUCKER A CLASSIC CON TALE
April 7, 2014 – Principal photography in Melbourne and regional Victoria has commenced on SUCKER written by Ben Chessell and Lawrence Leung and directed by Ben Chessell. SUCKER is adapted from Lawrence's stage show which toured throughout Australia, New Zealand and the UK in the early 2000's.
The film stars YouTube sensation John Luc (who has more than two million subscribers and 244 million views globally across his networks), alongside Lily Sullivan (Camp, Galore) and British actor Timothy Spall of the Harry Potter films and Mike Leigh's next film Mr Turner. Other cast members include Kat Stewart and Jacek Koman.
SUCKER is a coming of age comedy about the timeless art of the swindle, the sting and sleight of hand. It is a tale in the truest sense of the word.
Writer Lawrence Leung comments "SUCKER started off as a story I told on a stage with a slide projector and a deck of cards. A decade later, the show has transformed into a feature film! As someone who knows a thing or two about cons, naturally this sounds too good to be true! I am so thrilled and can't wait to rope some suckers… er… audiences into the world we have created."
SUCKER is the debut feature for writer/director Ben Chessell. Chessell comments "Lawrence's world is one you've never seen before – it's fresh, exciting and warm. We travel into this new world and realise the people in it are just like us, we discover ourselves in his world. The shape of a good con is like the shape of a good movie: it sets up a world, it charms you, sucks you in, then it does something completely unexpected and surprising. It delights – trust me!"
SUCKER is financed by Screen Australia, Jake Film Finance, Film Victoria and DDP Studios. Madman Entertainment will distribute the film in Australia and New Zealand and Level K is handling international sales.
Synopsis:
SUCKER is the story of Lawrence, an 18 year old Chinese Australian who cheats in his high school final year exams and fails to get into Medicine. Banished to stay with his uncle for the summer, Lawrence meets the Professor, a colourful, ageing conman. And so begins a road-trip with the Professor and his daughter Sarah. The Professor teaches Lawrence the art of swindling and cheating, and from Sarah, Lawrence learns a hard lesson in unrequited love. As Lawrence and the Professor work towards their biggest scam, and Sarah and Lawrence plan a swindle of their own, Lawrence is forced to make a choice between love, life and lies.
SOURCE: MADMAN ENTERTAINMENT MEDIA RELEASE