Comics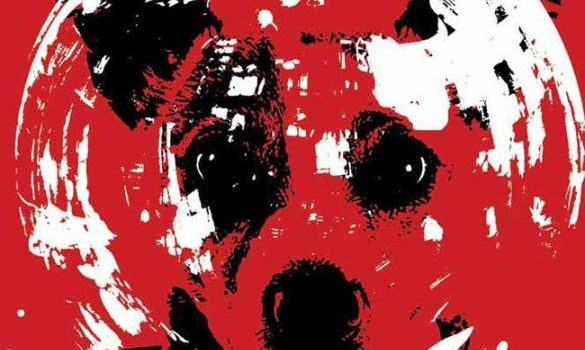 Published on January 20th, 2022 | by Kevin Mwenda
Primordial #2 Review
Summary: The Primordial #2 fails to present well developed conversation among the characters and therefore does not create an engaging or enthralling read. The grainy and blurry panels also make it harder to follow the story.
Brief Summary
Primordial is a classic comic whose simplicity is based on the older timeline and set in space. It follows up on the first issue with the story set in 1957 and is based on Laika a dog sent into space by the USSR. This issue is focused on illuminating the origins of Laika and the dog's relationship with Doctor Yelena Nostrovic who is on admission trying to send a message to Laika.
Summary
Are you a lover of space exploration and controversies on life beyond the earth's orbit? If you are into these storylines then Primordial is a storyline you might enjoy immensely. Primordial #2 presents a story of space exploration beginning third November in 1957 with an image of space and a dog named Laika.  Laika has a very strict diet and undergoes various procedures under doctor Yelena's care before he gets into space. He is alone in space for a long period before finally making contact with two monkeys. The mystery behind Laika's origin is further explored in West Berlin when characters are negotiating a trade but one is told not to ask any questions creating an air of mystery.  When they get to the second floor Yelena introduces herself as Laika's caretaker and wishes to send a message to her.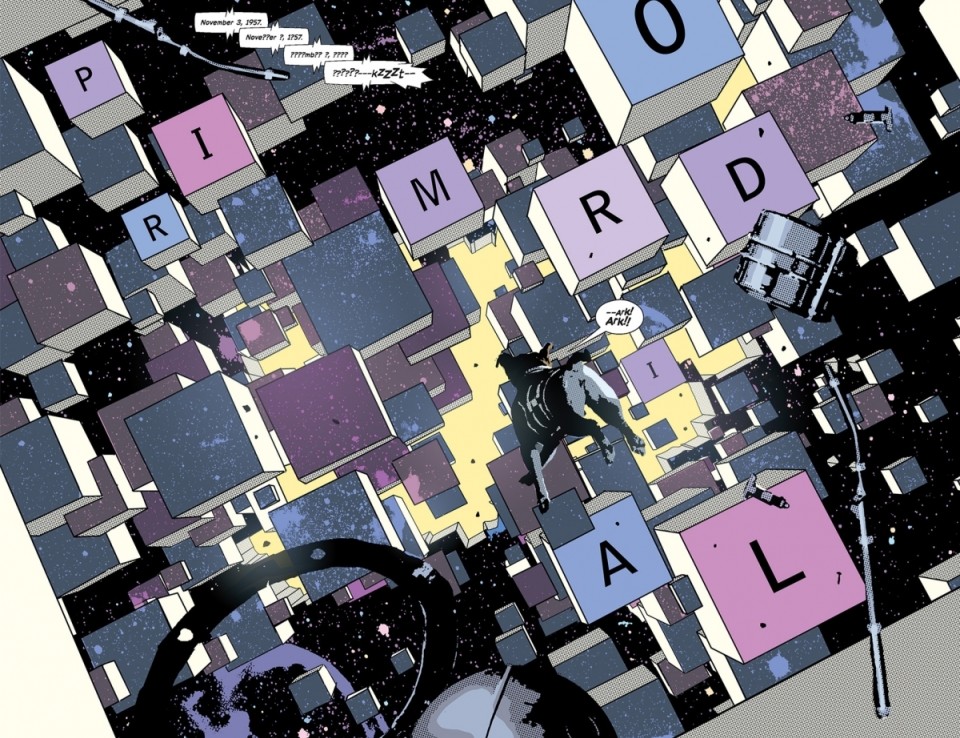 Final Thoughts
Primordial #2 story is quite vague and not easily understandable without prior knowledge of its background. The fragmentation of the narrative across time and space makes it hard to follow or understand what is happening. Some of the panels are also blurry and it is hard to make out the actual characters, seen in the darker panels. From my perspective, the artwork is nothing to write home about and the fragmented storyline takes away from the story's linear progression.  The lack of a clear path and the disconnect created by the blurry artwork takes away from the comic making it too simple and non-memorable.
Comic Information
Release Date: November 3 2021
Writers: Jeff Lemire
Artist: Andrea Sorrentino
Cover: Andrea Sorrentino and Gabriel Hernandez Walta