Games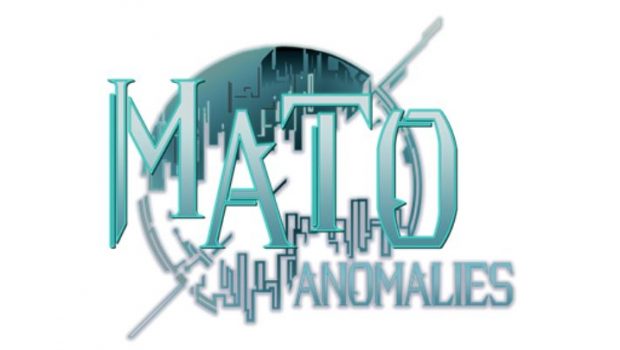 Published on July 19th, 2022 | by Andrew Bistak
Prime Matter Signs Global Publishing Deal With Arrowiz For Futuristic RPG "Mato Anomalies"
Prime Matter and Arrowiz have teamed up to release the dystopian RPG "Mato Anomalies". The game was recently announced during this year's Japan Expo in Paris.
Premise:
In this stylistic and truly original RPG, the player slips into the role of detective Doe to uncover the deepest secrets of the government of Mato – a sprawling metropolis that combines traditional with futuristic architecture in a post-apocalyptic world in the country of Telosma.
Investigation is only one part of the story; intense battles and fighting take place in tough dungeons where the player needs to learn to maximise all the advantages of the smart combat mechanics.
The game is slated for release in 2023 on PlayStation® 4, PlayStation® 5, Xbox One, X Box Series X | S, Nintendo Switch and PC (Steam), hitting stores – both physical and digital – thanks to the publishing deal between Prime Matter and Arrowiz. Prime Matter will be fully responsible for publishing and distribution activities covering different markets worldwide through its local offices.
"We are excited to share the game we've been building over the past two years. Our creative team imagined the deep storyline and world in Mato Anomalies, whose passion brought design to life. Over 50 talented individuals, not including external partners, were involved in this project. We are emboldened by our partner in Prime Matter, who believes in our studio and global vision." said Horace Xiong, CEO.
"We are delighted to team up with Arrowiz for this upcoming release. Mato Anomalies fits perfectly into our broad portfolio of quality games for gamers and with the studio's great ambition, it's also a perfect fit for Prime Matter and we look forward to supporting the team with all of our local and global publishing and marketing experience." said Mario Gerhold, Global Brand & Marketing Director.