Games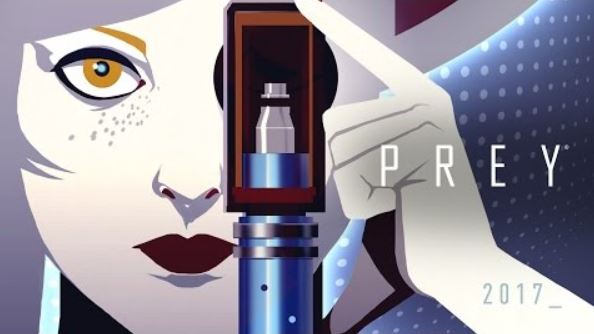 Published on April 5th, 2017 | by admin
Prey | Weapons, Gadgets and Gear – New Video Released from the TranStar Archives – 'Hardware Labs Research'
In Prey, you're mankind's last – and only – hope to stop the Typhon threat aboard the Talos I space station from destroying all of humanity. Along with a wide range of human and alien abilities, you'll have a full arsenal of killer gear, gadgets and weapons to suit your needs as you take on the alien invasion. Check out this newly released video from the archives of the TranStar Hardware Lab to learn more about some of the items built onboard that you'll have at your disposal.
Be sure to check out Bethesda.net for even more details on your arsenal from the Hardware Lab along with insights from the team at Arkane Studios. Talos I might be a dangerous place, but with these weapons, gadgets and gear, you'll have a fighting chance against the Typhon threat.
Set to launch worldwide on Friday, May 5, 2017 on Xbox One, PlayStation 4 and PC, Prey is the highly-anticipated first-person sci-fi action game from Arkane Studios – creators of the award-winning Dishonored series which includes the 2012 'Game of the Year' and the critically-acclaimed follow-up, Dishonored 2.
For more information about the game please visit prey.bethesda.net.