Games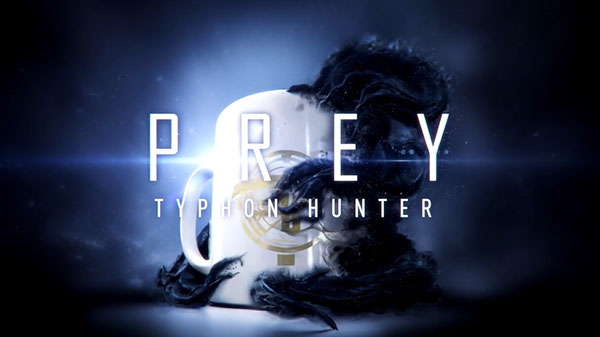 Published on December 12th, 2018 | by Admin
Prey: Typhon Hunter With Multiplayer Mode and Escape Room VR Experience Live Now
Today, Arkane Studios added a deadly new version of hide-and-seek to Prey with the addition of Prey: Typhon Hunter, a free new update to the award-winning title that includes a tense new multiplayer mode and a VR-only single player game.
Available now for Prey: Digital Deluxe and the Prey: Mooncrash expansion on PC, PlayStation 4 and Xbox One, Prey: Typhon Hunter includes two new exciting modes for Prey:
Prey: Typhon Hunter multiplayer is an intense game of cat-and-mouse where the mice can turn into inanimate objects – garbage cans, pizza boxes, tea pots, bananas, and much more – that can kill you. But if Morgan can manage to find and kill all Mimics before time expires, the round is his.
TranStar VR is a single player VR-only escape-room-style campaign that thrusts you into the shoes of TranStar employees. The player will have to complete objectives and solve intricate puzzles on Talos I, just days before the events of Prey. TranStar VR is available for both PC and PSVR.
Players who already purchased Prey: Digital Deluxe or upgraded their original version of Prey with Prey: Mooncrash, will receive both new game modes at no extra cost. New players can purchase Prey: Digital Deluxe for $49.95 AUD / $54.95 NZ to receive the original award-winning game as well as all of the following updates; existing Prey owners can upgrade their game to Prey: Mooncrash for $29.95 AUD / $34.95 NZ.
For more details or to purchase the game, please visit prey.bethesda.net.