Games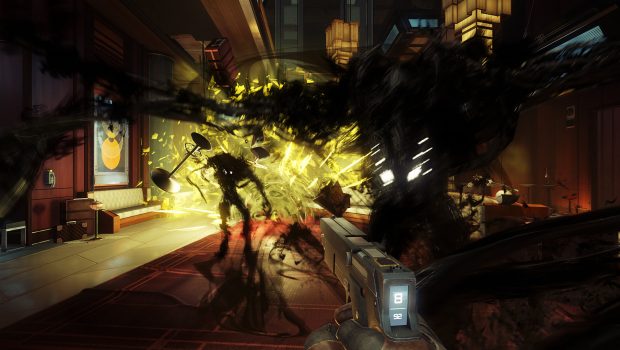 Published on August 17th, 2017 | by admin
Prey | PC and Console Trial Available Today
Don't miss the mind-bending sci-fi adventure that some critics are already calling the "best game of 2017." If you're a PC gamer and haven't yet played Prey, now you have the perfect opportunity. Starting today, the critically acclaimed game from the masterminds at Arkane Studios will be available as a PC trial for the first-time ever.
Also today, Prey will shift from a demo to a trial on both PlayStation 4 and Xbox One. That means anyone who wants to test out Prey ahead of a purchase can retain their progress along with any Trophies/Achievements earned during the trial.
In Prey, you awaken aboard Talos I, a space station orbiting the moon in the year 2032. You are the key subject of an experiment meant to alter humanity forever – but things have gone terribly wrong. The space station has been overrun by hostile aliens and you are now being hunted. As you dig into the dark secrets of Talos I and your own past, you must survive using the tools found on the station, your wits, weapons, and mind-bending abilities.
Read more: https://bethesda.net/en/article/2StPUomHYQSKIa6i6IcwMU/prey-pc-and-console-trial