Films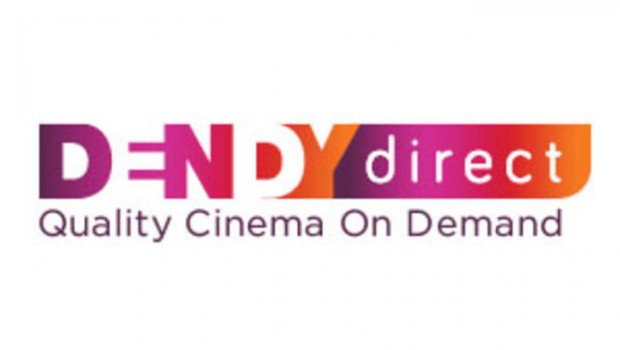 Published on April 8th, 2015 | by Damien Straker
Press Release: New Content on Dendy Direct
Dendy are pleased to announce two new content partnerships with its video on demand platform Dendy Direct.  SBS has signed a distribution deal and through its existing relationship with Roadshow Films, Warner Bros content will be added to the service.
Greg Hughes, Dendy CEO, says "We are thrilled with our new distribution partnerships and to add further quality movie and TV content to Dendy Direct for our customers".
Chris Chard, Managing Director of Roadshow says "Roadshow looks forward to expanding our content offering with Dendy Direct and see it as an ideal platform to showcase our Warner Bros content. The Hobbit: The Battle of The Five Armies and Interstellar are just two of the fantastic titles we have available from March/April."
Will McKinnon, Head of Business Development for SBS says "SBS is delighted to be partnering with Dendy Direct to offer a wide range of our fantastic content such as The Fall and The Bridge.  It continues SBS's commitment to bringing great stories to all Australians on as many platforms as possible."
Dendy Direct are close to deals with a number of other independent and studio distributors.
To view new content, visit www.dendydirect.com.au