Consoles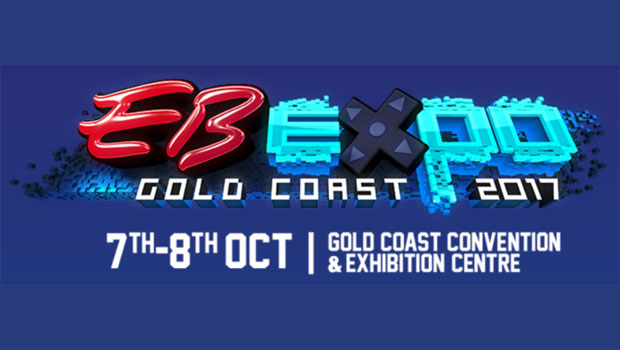 Published on September 13th, 2017 | by Admin
PRESOLD OUT MINI SNES ON SALE AT EB EXPO
Anyone who missed out on a Mini SNES have one more chance to grab one at EB Expo.
"The demand for the Mini SNES is absolutely staggering, so we're over the moon to be able to offer our final launch units at EB Expo", said Senior Director Shane Stockwell.
"We assure everyone that if you come to EB Expo on Saturday, you'll be able to grab a Mini SNES console."
The Mini SNES will be available at the EB Expo Megastore at a limit of one per customer, while stocks last.