Games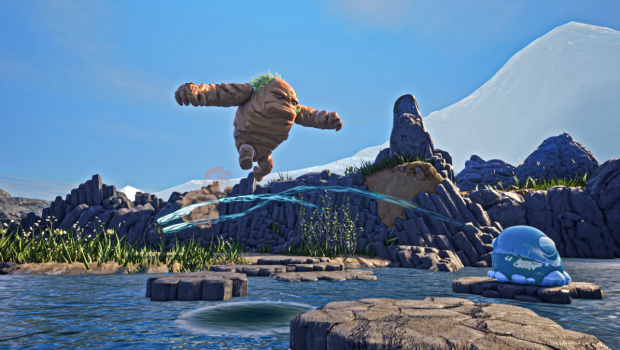 Published on May 19th, 2020 | by Adrian Gunning
Presenting… Skully!
Indie publishing label Modus Games is delighted to announce a brand new action-adventure platformer Skully!  Developed by Finish Line Games, Skully tells the story of a reanimated skull's second chance at life and will launch on Nintendo Switch, PlayStation 4, Steam and Xbox One on August 4, 2020.
Summoned by a local deity desperate for peace among his kin, Skully can sculpt new abilities from pools of magical clay found throughout the lush island he has washed up on. Gameplay in Skully's debut trailer shows just a few ways the headstrong hero's clay-boosted forms can open up new areas of the unpredictable landscape. Get a peek of the challenges ahead by viewing the full trailer here:  https://youtu.be/IQDm14sUl64
Fate has bestowed Skully a second chance at life when an enigmatic deity reanimates the skull through the power of magical clay after it washes upon the shore of a secluded isle. Skully must hop, skip, and roll through this diverse island habitat teeming with obstacles and puzzles to intervene in a feud between the deity's three siblings whose quarrel jeopardises the place they call home.