Games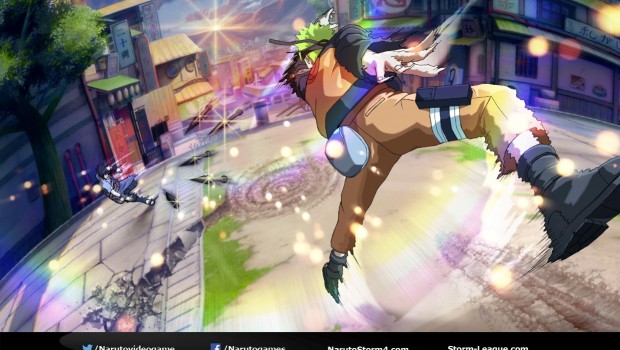 Published on February 17th, 2015 | by admin
Prepare for the upcoming release of DRAGON BALL XENOVERSE On PS4, Xbox One, PS3 and Xbox 360!
Coming on PlayStation®4, Xbox One and STEAM®, NARUTO SHIPPUDEN Ultimate NINJA STORM 4 showcases a new batch of screenshots.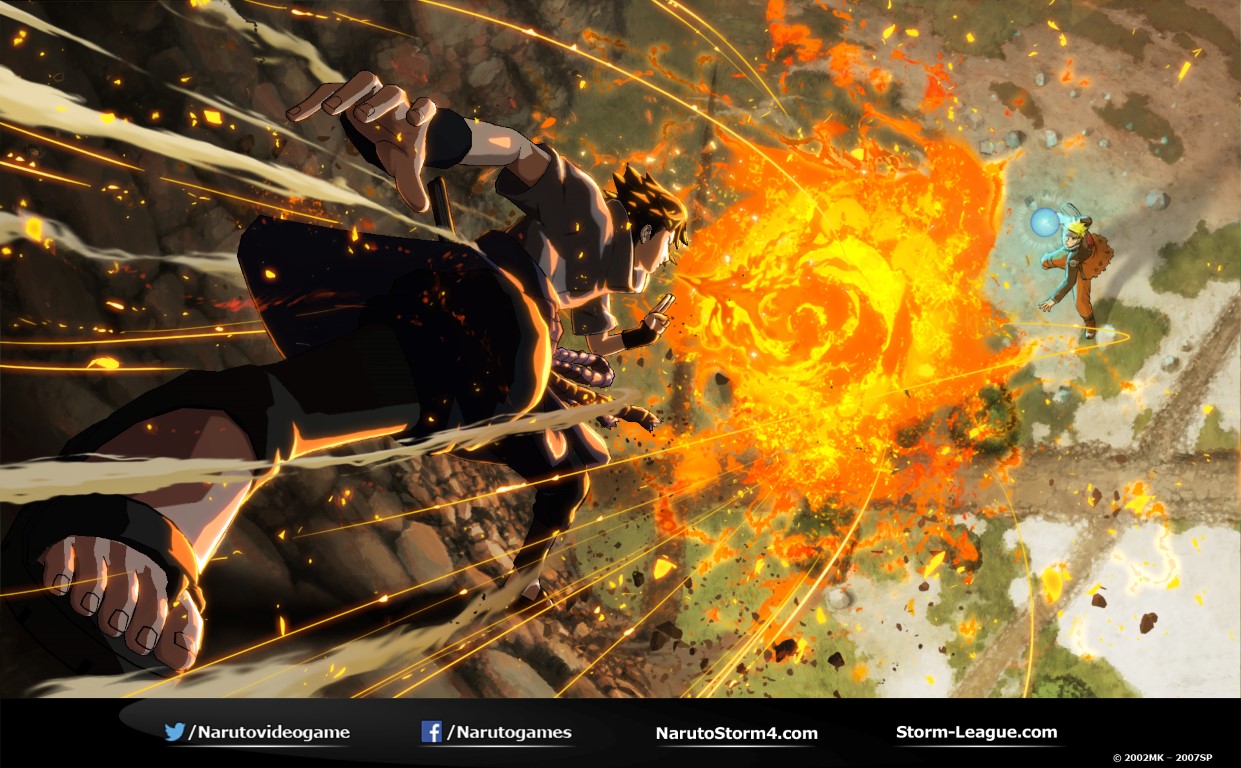 All gamers looking for an immersive experience in the deep and unique NARUTO SHIPPUDEN universe will be delighted to discover that the well-known and beloved 'Wall-Running' feature is back!
Created for the first opus of the million-seller series, this battle move will be enhanced thanks to the new-generation capacities and the 'Fish-Lens' effect, which will augment the tension & excitement in each battle.
Get ready to have your mind blown with the last episode in the STORM series! This is only the beginning…