Games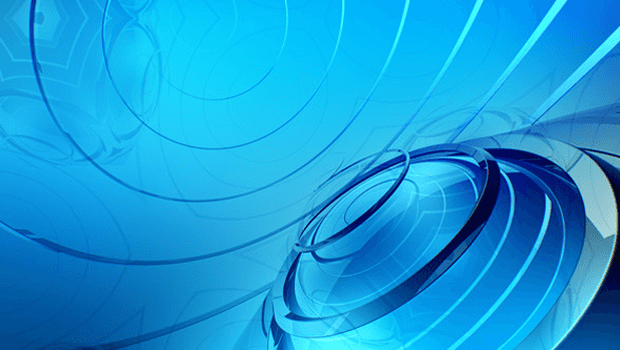 Published on August 21st, 2014 | by admin
Prepare for battle with The Simpsons: Tapped Out!
Start sharpening your swords and prepare for battle, the Barbarians are coming! An epic battle awaits you in the latest update for The Simpsons: Tapped Out!
Exciting new, never before seen features in Springfield await players including all new attack-and-defend gameplay!
Check out this teaser before you hit the battlefield! – https://www.youtube.com/watch?v=j9KItUEsTzk
See information below about the update. Let us know if you'd be interested in featuring this update in any mobile game news features. We'd love to hear the tales of your battles as well on Facebook and Instagram!