Games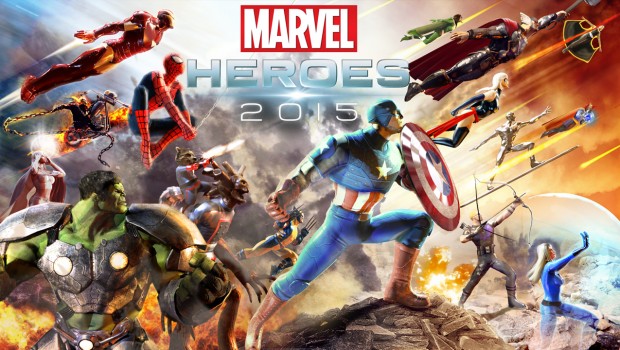 Published on October 24th, 2014 | by admin
Preorder Juggernaut in Marvel Heroes 2015
The Unstoppable Force Ushers in Upcoming Playable Villains
Today Juggernaut charges into Marvel Heroes 2015 as a preorder as the 40th playable character and first in a wave of upcoming playable villains. Players will get a chance to feel the unstoppable power of Cyttorak with the exclusive Momentum resource game mechanic.
Best known for his voice-over roles as Hulk in Marvel's animated series, Damon Baird/Tai Kaliso from the Gears of War series and Saren Arterius from Mass Effect, Fred Tatasciore lends his voice-over talents in bringing Juggernaut to life.
"Juggernaut is one of my favorite Marvel characters and unlike any other playable character, Juggernaut's powers are not limited by a resource," said Ryan Collins, Creative Designer and Community Manager of Gazillion. "We wanted you to feel unstoppable and I believe that we've captured that essence with his powers, visual effects, movement speed and even running animations changing as you build Momentum."
Players who preorder the Juggernaut Hero Bundle today will receive 10% off the regular price.
Juggernaut Hero Bundle
– Juggernaut
– 2 Costumes (Juggernaut Unstoppable Costume (Default), Juggernaut Classic Costume)
– Juggernaut Hero S.T.A.S.H.
– 6x Fortune Cards (One each of Mark 1, 2, 3, 4, 5, and 6)
– 1 Retcon Device
For more information on the Juggernaut Presale pack, you can visit the official website at https://marvelheroes.com/news/news-articles/juggernaut-presale-now-available