Films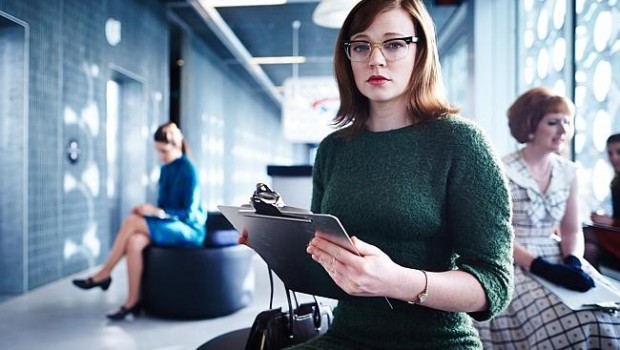 Published on August 27th, 2014 | by Damien Straker
Predestination – Film Review
Reviewed by Damien Straker on August 27th, 2014
Pinnacle presents a film by Michael Spierig and Peter Spierig
Produced by Paddy McDonald, Tim McGahan, Michael Spierig and Peter Spierig
Written by Michael Spierig and Peter Spierig, based on All You Zombies by Robert A. Heinlein
Starring: Ethan Hawke, Sarah Snook and Noah Taylor
Cinematography: Ben Nott
Editing by Matt Villa
Running Time: 97 Minutes
Rating: MA15+
Release Date: August 28th, 2014
Michael Spierig and Peter Spierig, the directors of Predestination, are identical twins who were born in Germany in 1976. They moved to Sydney and then Brisbane in the 1980s, where they both received a Bachelor's degree from the Queensland College of Art. They have directed television ads and short films about zombies but it was their Australian zombie feature film Undead which gave them a cult status. Some drew comparisons between their work and Peter Jackson when he was a low budget horror filmmaker. They followed up Undead with a vampire film Daybreakers which starred Ethan Hawke. These are monster features and genre films but it must be asked whether these films mirror personal experiences of the twins. Films about zombies and vampires are about losing one's identity and humanity and the power of social conditioning. Perhaps some similar emotions are derived from working as twins or maybe they're simply inspired by geek culture. They are fans of Wachowski siblings, praising The Matrix trilogy as one of the greatest sci-fi trilogies ever and naming Bound as one of their favourite films.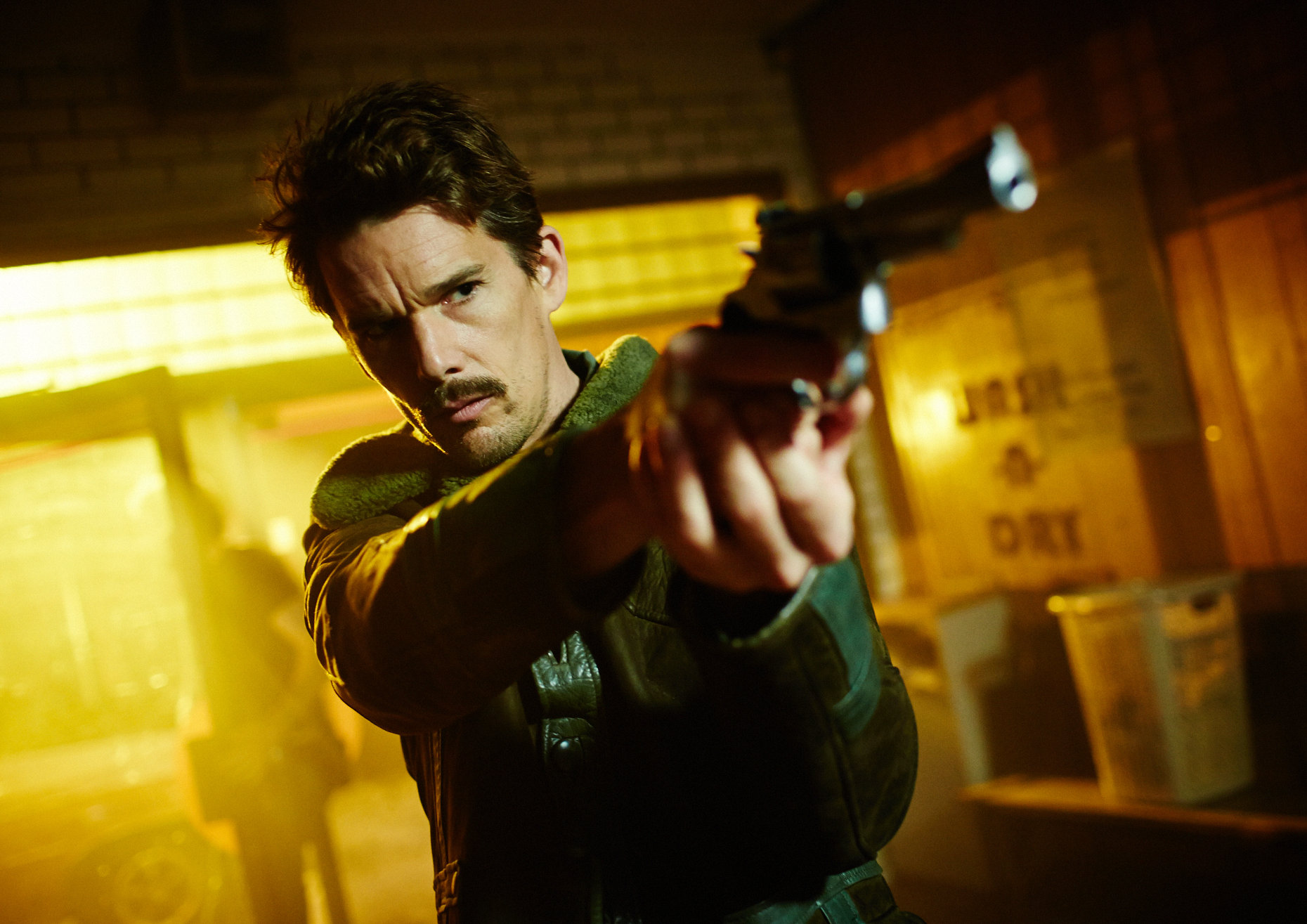 The comparisons between the Wachowskis and the Spierig twins forges symmetry with how both sets of filmmakers examine gender. As one of the Wachowskis is transgender, their films like Cloud Atlas have provided characters with hidden identities and thoroughly blurred the distinction between male and female characters until the male and female identity is unrecognisable. Predestination is adapted from Robert A. Heinlein's short story All You Zombies. The film features a female character with both male and female genitalia, and is a fair comparison to Cloud Atlas. It also has a bizarre, wild and immensely convoluted narrative that left a lot of people at the media screening scratching their heads. It is described in the film's production notes as being comprised of at least five films rolled into one. It could be more if you were counting properly. It is a science fiction film, a time travel plot, a period piece, a love story, a thriller and an essay on subversive film structure. If you can keep up with all of this, and don't feel bad if you don't, its unpredictability is intriguing at times. At a time when thrillers are comprised of set pieces and bloodless action it deserves full marks for its uniqueness. The story structure is initially linear before it becomes circular, folding in on itself so that scenes are repeated from a different perspective. How much you engage with the characters is dependent on staying with the elusive structure of the plot, best summarised by a line in the film about a snake eating its own tail.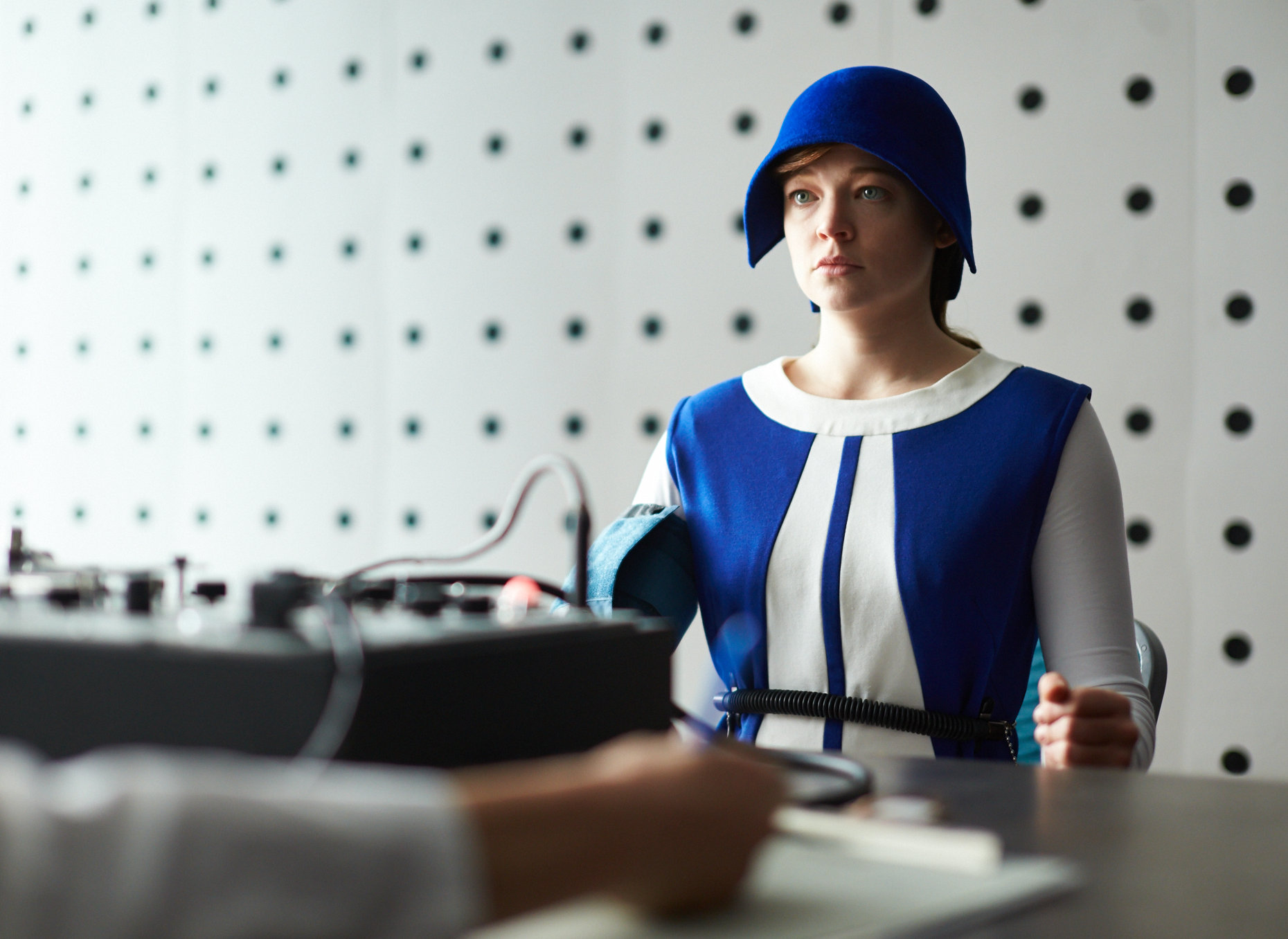 While gliding through multiple time periods, the film could not be described as authentic in its recreation of the era. It is more like a hardboiled Noir graphic novel or comic book in the cartoon-like aesthetic applied to the retro 1940s era before moving through several decades up to the 1990s. These shifts are due to the film's lead character The Barkeep (Ethan Hawke), who is a Temporal Agent who travels through time to stop a terrorist bomber. He also works in a bar and is listening to the life story of The Unmarried Mother (Not Suitable for Children's Sarah Snook). Snook's transformation into the downtrodden transgender character, using prosthetics and makeup, casts her as unrecognisable and allows her to vanish into the role. If you also believe that in reading this you've already pieced together the story threads of the narrative it is not even scratching the surface. What doesn't sit as comfortably is the irony of seeing an Australian-made film lose all trace of its own identity because it doesn't look, feel or sound like one. The emphasis on style does not mask some of the storytelling flaws either, specifically the amount of exposition and the way are hovered over, using Snook's voice over to compress them, so the drama doesn't unfold organically. It is an extremely challenging film to discuss in one viewing because it is about being manipulated or disorientated until you lose your sense of yourself. The experience of watching the film is eerily similar. For a mind-altering, gender bending experience, I prefer Pedro Almodovar's science fiction film The Skin I Live In, which is comparable but also cohesive and impactful in a single viewing.
Summary: If you can keep up with all of this, and don't feel bad if you don't, its unpredictability is intriguing at times.