Hardware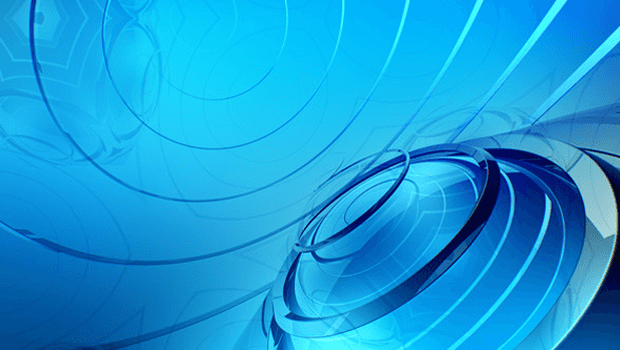 Published on July 16th, 2019 | by Admin
Predator's powerhouse X35 gaming monitor set for Australian debut
Predator brings immersive gaming to life with industry-leading monitor technology
Acer today announced that its ultimate Predator gaming monitor, the X35, is set to be available in Australia from 1st August, making the most powerful tech on the market available to Australian gamers.
Creating seamless gameplay with G-SYNC
NVIDIA's G-SYNC HDR module enables gamers to experience smooth, tear-free gaming in the most demanding scenarios, with a 200Hz overclockable refresh rate. The G-SYNC processor is packed with advanced features to deliver the ultimate gaming experience, producing over 1000 nits brightness, stunning contrast, cinematic colour, and ultra-low latency gameplay.
The Predator X35 supports a VRR range of at least 2.4:1, offering gamers a seamless experience by enabling variable refresh rate (VRR) by default and operating at any game frame rate.
The result of this combined technology is that blanking, pulsing, flickering, ghosting or other faults are avoided when put under the pressures of VRR gaming, proven through G-SYNC Compatible testing.
Pushing the boundaries of HDR monitors
The Predator X35's VA-panel features Acer HDR Ultraä to deliver the best contrast quality of the High Dynamic Range, incorporating 512 direct backlight zones for the most realistic gaming experience. Ultra-high colour gamut is achieved through quantum dot technology, which enables advanced LED local dimming, narrow emission linewidths and high efficiency by eliminating light waste. The result is deep saturated reds and greens created out of the blue light produced by LED backlight zones.
The HDR Ultra display compliments NVIDIA G-SYNC with darker blacks, brighter lights, and contrast that enables the real-world imagery that gamers crave – taking the experience to new heights.
Gaba Cheng, General Manager of Products Management for Acer Oceania said: "The industry is currently in a seminal period of technological development where we're closing the gap between the gameplay experience of the past and an experience that fully brings the game to life.
"Along with our partner NVIDIA, we're committed to pushing the boundaries of the gaming experience to realise its potential and give fans the tools to elevate their game. With tear-free visuals, more accurate colour-ranges and contrast, and advanced GPUs, this vision is closer than ever," said Gaba.
The Predator X35 gaming monitor will be made available in Australia and New Zealand from August through all good resellers. RRP AUD$3,999/NZ$4,999.