Games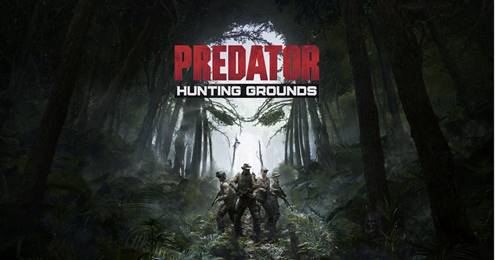 Published on February 29th, 2020 | by Admin
Predator: Hunting Grounds trial weekend announced, kicks off 28th March
Get ready to hunt and be hunted, as PlayStation Australia has announced a trial weekend for upcoming immersive 4v1 shooter Predator: Hunting Grounds, kicking off on Saturday, 28th March.
In Predator: Hunting Grounds, become the merciless Predator or a member of an elite fireteam in this tense asymmetrical online multiplayer shooter. Based on the hit sci-fi horror franchise, Predator, you and up to four friends roam the dense jungle in a brutal 1v4 game of cat and mouse. While four of you take up arms as the crack team of soldiers accomplishing missions and fighting enemy AI, one of you controls the fearsome high-tech alien on the hunt to claim human trophies.
Available to download on Saturday, 28th March 3:00am AEDT, the trial will allow you to play solo as the Predator, or to team up online with three others as part of a fireteam. The trial will be open to PS4 players with PlayStation Plus and PC players as well via Cross-play support until Monday, 30th March 11:00am AEDT. Just hop on PlayStation Store, download the trial and start hunting!
Every gamer, no matter the character, is ready to hunt and be hunted. We are looking forward to seeing you in the hunt on 28th March!
To learn more about the Predator: Hunting Grounds trial, head to the PlayStation Blog, and get excited to jump into the game with the reveal trailer here.
For the latest PlayStation news, follow on Facebook, Twitter, YouTube and Instagram.