News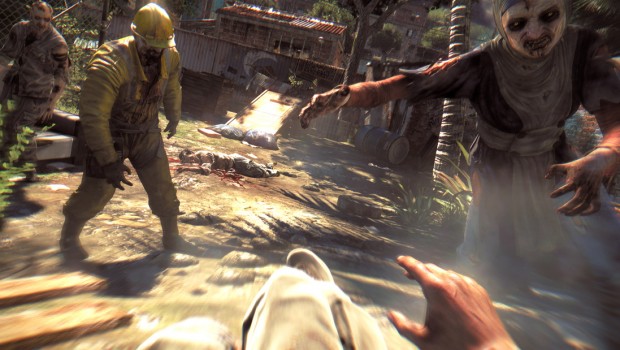 Published on October 21st, 2014 | by admin
Pre-Purchase Dying Light 4-Pack on Steam and Invite Friends to Intense Co-Op Action
Starting today, Steam users can pre-purchase Techland's upcoming open-world zombie action game Dying Light in a special 4-Pack bundle. At a price of three games, players receive four copies of Dying Light, one for them and three giftable extra copies for their friends. This promotion is a great way to delve into the world of Dying Light with a trusted team and get the most out of the game's extensive multiplayer options.
"Featuring well over 70 unlockable skills and about one hundred weapons, our game is a perfect playground for co-op sessions. The best part is you can enjoy it however you want" explains Producer Tymon Smektała. "If you and your friends don't feel like completing quests or taking part in co-op challenges, you can simply wreak havoc in the open world. Another thing is that it's always good to have someone at your side when the Night Hunter invades."
Invasions by the Night Hunter are the asymmetric multiplayer aspect of Dying Light, revealed in the latest gameplay trailer.