Games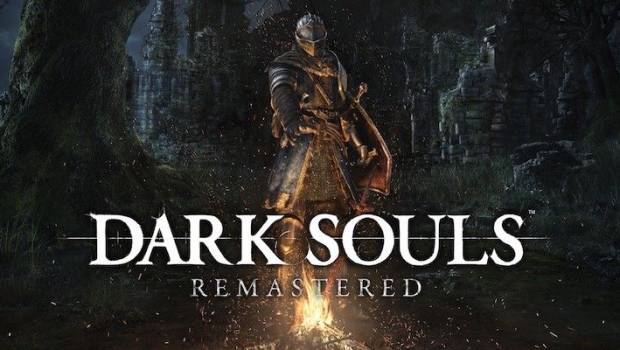 Published on August 15th, 2018 | by Admin
PRAISE THE SUN! DARK SOULS™: REMASTERED IS COMING TO SWITCH ON OCTOBER 19th, 2018
BANDAI NAMCO Entertainment Europe is pleased to announce the release of the Nintendo Switch® version of DARK SOULS: REMASTERED.
With tense exploration and fearsome foes, the twisted world of DARK SOULS: REMASTERED is full of trials, extreme battle, diverse weaponry and magic. Players can customise their character to exactly suit their desired gameplay, should it be a heavy armored merciless warrior or a frail but mighty sorcerer. The Nintendo Switch version of DARK SOULS: REMASTERED will allow players to face those challenges head-on everywhere! Switch players will be able to explore Lordran prior to release with the online network test. More information will be available soon.
Feature of Nintendo Switch version:
Original
Nintendo Switch
Resolution
720p
TV mode : 1080p
Portable mode : 720p
Frame rate
30fps
30fps
Online compatible players
1~4
1~6
Online system
P2P
Specific game server
DLC
Separated
Included
DARK SOULS: REMASTERED is also available for PlayStation®4, Xbox One, and STEAM® for PC. The Nintendo Switch™ version will be available on October 19th, 2018 . For more information regarding DARK SOULS: REMASTERED and other titles from BANDAI NAMCO Entertainment Europe please visit: https://www.bandainamcoent.com, or follow us on Facebook at https://www.facebook.com/darksouls,  or https://www.facebook.com/BandaiNamcoEU.   Join the conversation on Twitter at: https://www.twitter.com/BandaiNamcoEU .