Blu-ray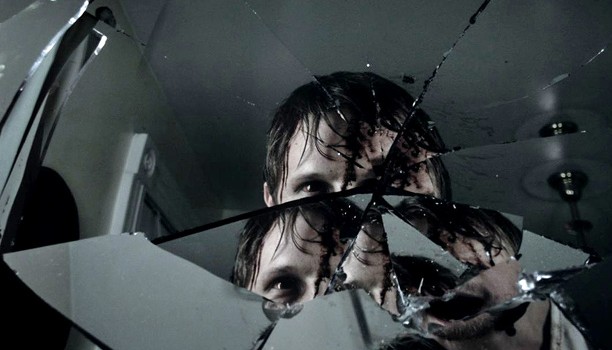 Published on September 1st, 2014 | by admin
The Possession of Michael King­ October 2, 2014
Universal Sony Pictures Home Entertainment is releasing The Possession of Michael King – available  to own on Blu–ray™, DVD & Digital from ctober 2, 2014.
From the producers of White Noise and The Haunting In Connecticut, comes the despairing and hauntingly real documentation of a soulful and charismatic father's imminent decline into insanity. Shane Johnson (Saving Private Ryan, Behind Enemy Lines), Dale Dickey (Iron Man 3), Tomas Arana (Gladiator), and Julie McNiven (Mad Men) co-star in this intense supernatural spine-tingler, The Possession of Michael King.
Michael King (Shane Johnson) places himself at the centre of an experiment in the hope of proving that religion, spiritualism, and the paranormal are nothing more than myth. Following the sudden death of his wife, King deals with his grief by creating a film to challenge the existence of the supernatural in a bid to refute the medium who he believes is responsible.
In the process, King allows demonologists, necromancers, Satanists and various other practitioners of the supernatural test their deepest, darkest spells and ritual on him. However, the proof of non-existence and myth that King seeks comes back to haunt him when he becomes possessed by an evil and horrifying force.
A chilling audio layer in unison with disturbing special effects brings to life the overwhelming evil of the forces that be. Go looking for evil and evil will find you in this terrifying thriller.