Games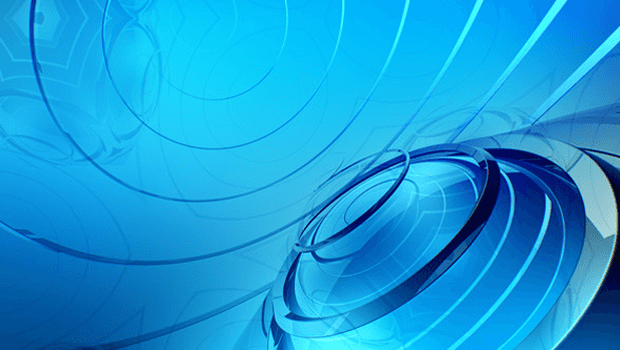 Published on March 1st, 2018 | by Admin
Portal Mashup Bridge Constructor Portal Now Available on XBO and Switch, Hits PS4 Tomorrow
Headup Games proudly announces the imminent release of Bridge Constructor Portal for all major current console systems. Following the release on PC and mobile systems end of last year, the unique puzzle game is now also being released for Nintendo Switch, Xbox One and PlayStation®4.
On Xbox One, buyers of the new game will also receive the classical Bridge Constructor game for free in the next two weeks. Well ain't that a treat…
Bridge Constructor Portal blends the laws of structural engineering and technology straight from Aperture Laboratories into an exciting new game experience. The game is available for Nintendo Switch, PlayStation™4 and Xbox One as well as PC and Mobile devices (Android and iOS).