Events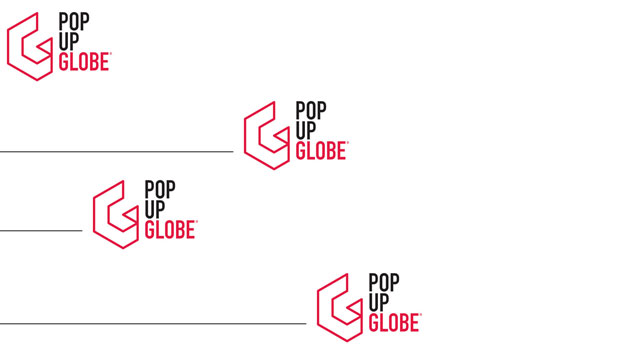 Published on November 14th, 2017 | by Admin
POP UP GLOBE – MELBOURNE SEASON EXTENDED FROM Monday 15 January until Sunday 28 January
The producers of POP-UP GLOBE are thrilled to announce that the Melbourne phenomenon that has presented the most extraordinary season of Shakespeare the city has ever seen will be extending its stay for two more weeks.
Today's announcement will give fans new opportunities to see the much-talked about comedy Much Ado About Nothing, the psychological thriller Othello, the bloody war epic Henry V, the riotous comedy As You Like It and the family favourite, Around the Globe in 60 Minutes! before this smash-hit theatre pops down for good.
Tickets go on sale today for the new dates: Monday 15 January until Sunday 28 January – dates that coincide with the Australian Open. Visitors to the city for the tennis wanting to include Pop-up Globe on their itineraries are urged to secure their tickets today to avoid disappointment.
The new dates will also give families who haven't been able to get to Pop-up Globe due to work and school commitments the chance to experience this theatrical sensation during their summer break.
Today's announcement comes with a warning though: these tickets will sell out so move quickly!
Minister for Tourism and Major Events John Eren says he is delighted that Melbourne's Pop-up Globe will continue into the new year – bringing more tourists to Victoria and keeping our taverns full.
"To go, or not to go: there is no question," says Mr Eren.
Tickets to new shows are on sale today. check out www.popupglobe.com.au for details.