News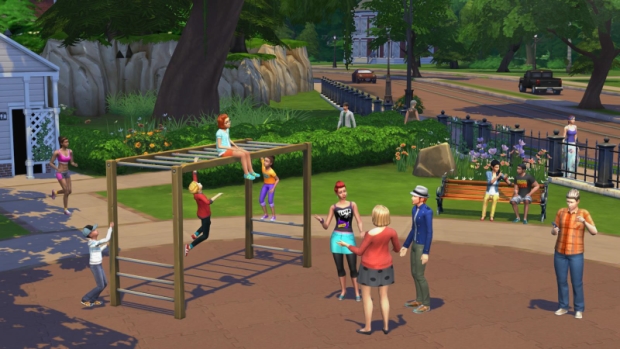 Published on November 5th, 2014 | by admin
Pools have arrived in The Sims 4!
Today, The Sims 4 players can get their hands on exciting new free content – Pools!
In a post on The Sims 4 blog, "Rejoice! Pools are Now in The Sims 4," Executive Producer Shannon Copur unveiled all the exciting features included with the Pools update!
Players can now create diagonal pools, exotic infinity-pools, aquarium-style pools, and much more. Sims can also add "Swimwear" styled looks to outfit their appearance when they go out for a swim.
For more details and images of the new content, please visit The Sims 4 blog here. Two screenshots can be found HERE and there is a new video to watch HERE highlighting the new available content.