Blu-ray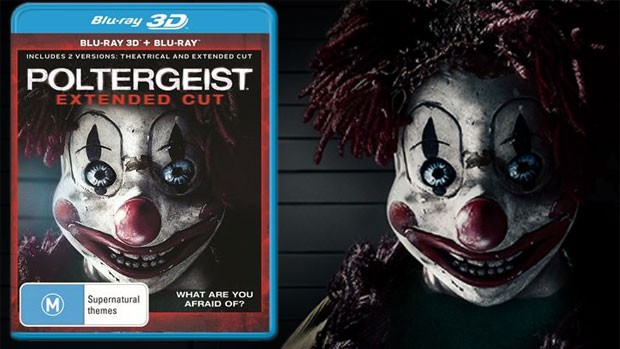 Published on October 18th, 2015 | by James Wright
Poltergeist 3D Blu-ray Review
Summary: Poltergeist 3D on Blu-ray is an enjoyable yet forgettable horror remake with a couple of new twists for the modern audience
The new Poltergeist film is a reboot of the 1982 horror classic that takes the main themes from the original and twists them into a postmodern interpretation of Tobe Hooper's original film that had everyone scared of their television sets. The film is also directed by Gil Kenan (Monster House, City of Ember) who is no stranger to the horror genre and does tweak the original for a more modern and realistic interpretation.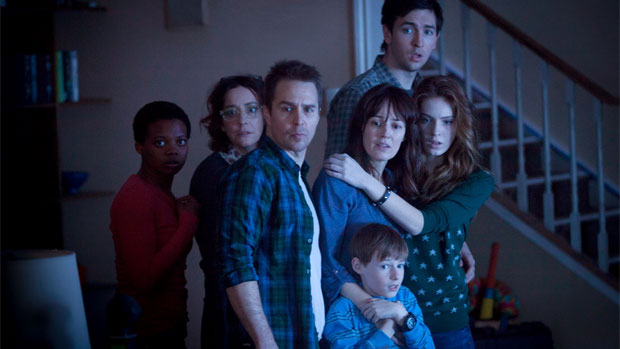 Unlike the original protagonists, the parents of Poltergeist are feeling the pressures of 21st century living which includes Eric (Sam Rockfell) who has been recently made redundant and his wife Amy (Rosemarie DeWitt) is an unsuccessful writer. As a result, this couple and their children have forced to move into a new home and we all know what that means. Joining Eric and Amy are their three children that include teenager Kendra (Saxon Sharbino), Madison (Kennedi Clements) and Griffin (Kyle Catlett) who all have the traits of normal children.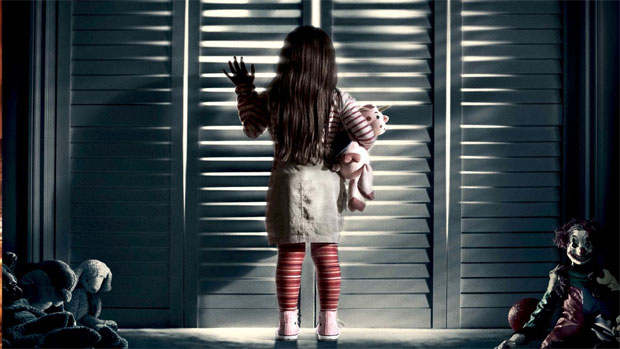 It's not long after moving in that the Bowen family soon start experiencing the paranormal with their youngest being the target of this supernatural force. So as the violence escalates within the house, the Bowens turn to a pair of "ghost hunters" that include Dr. Brooke Powell (Jane Adams), a researcher in the field of the paranormal and also an eccentric medium called Carrigan Burke (Jared Harris) who attempt to help the family from this evil that has plagued their family. However like all  horrors, things don't go according to plan.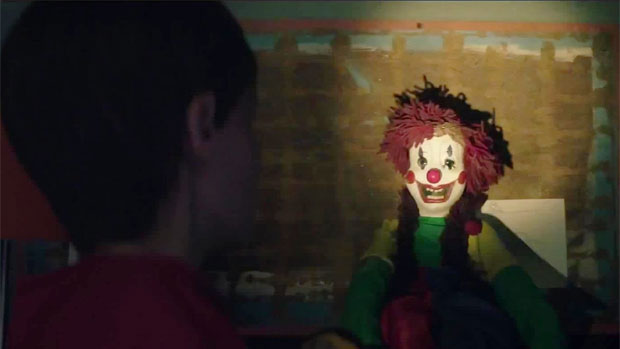 So while the story does follow the original very closely, this modern remake is a much jazzier presentation in terms of the special effects and of course video quality. However where Poltergeist shines is through its great use of 3D that definitely adds an additional layer and makes for some great frights along the way. It really draws you into the story, especially the paranormal effects that make the entire story quite ethereal. Given that, the video quality is outstanding on Blu-ray as is the audio quality which makes excellent use of Marc Streitenfeld's soundtrack.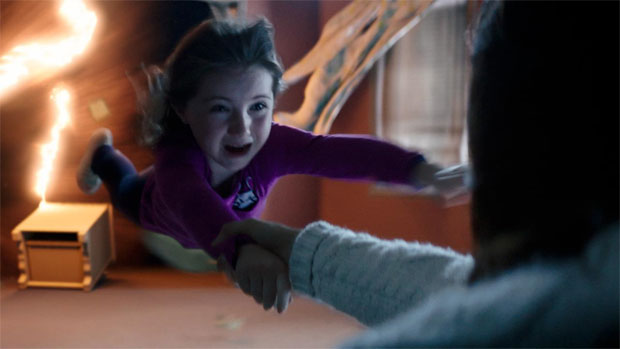 Final Thoughts?
Poltergeist 3D on Blu-ray is a fun yet forgettable film and if you were to watch the original again today (which I have), it's dated quite poorly, even though it is a classic. The new remake definitely modernises the premise but for the majority, it's a been there done that type of movie but I'm sure it will make quite a few new fans with the younger generation. It's also a well-cast production and Kennedi Clements once again steals the show as did Heather O'Rourke in the original. So if you want a fun Friday or Saturday night, check out Poltergeist 3D on Blu-ray!
Special Features
Alternate Ending
Gallery
Theatrical Version & Extended Cut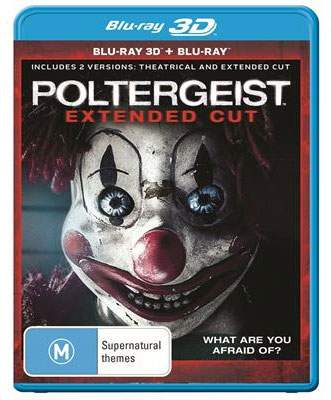 Blu-ray Details
Director – Gil Kenan
Actors – Sam Rockwell/Rosemarie DeWitt/Saxon Sharbino/Kyle Catlett/Kennedi Clements/Jared Harris
Film Genre – Horror
Label – 20th Century Fox
Region Coding – B (Blu-Ray)
TV Standard – PAL
Rating – M
Year of Release – 2015
Primary Format – Movies/TV – Blu-Ray

POLTERGEIST IS AVAILABLE ON 21/10/2015