Games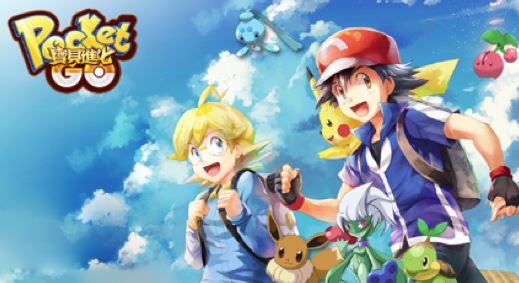 Published on September 16th, 2016 | by admin
Pokémon GO Plus now available on the eBay Australia
The long awaited Pokémon Go accessory (that allows you to catch Pokémon without even opening the app) is available today on eBay Australia (and eBay only)! For the first time ever, Nintendo have partnered with eBay Australia to offer the additional Pokémon Go Plus.
EB Games sold out of pre-orders almost immediately and now eBay is the only place you can grab your Pro! Fans must be quick though as the Nintendo eBay store only have 3,500 and they are selling like no tomorrow. Get the upper hand and head straight over to the site now: http://www.ebay.com.au/itm/Pokemon-GO-Plus-BRAND-NEW-DIRECT-FROM-NINTENDO-AUSTRALIA-/172343618899
What is Pokémon GO Plus?
A wearable accessory for the wrist, shirt or lapel, your Pokémon GO Plus will connect via Bluetooth low energy with any compatible smartphone that has the Pokémon GO app installed. The device, through its LED light and vibration, notifies the player when a Pokémon or a PokéStop is nearby. The player can then press the device's button to try to catch the Pokémon or gather items from the PokéStop.
Pokémon GO Plus can also be used while Pokémon GO is running in the background on smartphones. Even while Pokémon GO is operating in the background, distance walked is applied towards hatching eggs and Candy earned for Buddy Pokémon. Pokémon GO Plus is unable to provide an alert for any Pokémon attracted by the in-game item Incense.