Blu-ray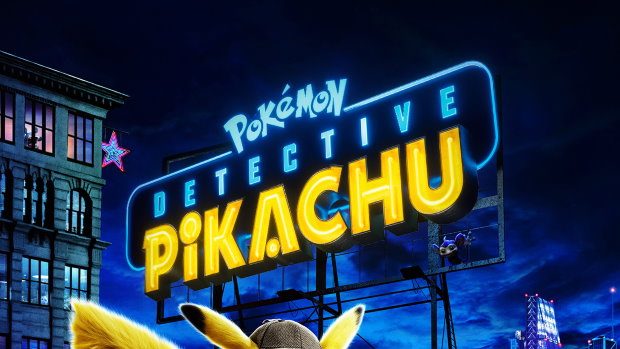 Published on October 16th, 2019 | by Chris O'Connor
Pokemon: Detective Pikachu Bluray Review
Summary: A Pokemon movie even people who do not like Pokemon will enjoy.
It's important I start this review by stating, I don't like Pokemon! Most specifically I really don't like Pikachu and the queaky noise it makes (sometimes referred to as "cute noise"). It's important that I start by stating that because I actually really enjoyed this movie! A large part of that is Ryan Reynolds (who my wife and I share a mutual "appreciation" of). Part of it is also the approach taken with the material.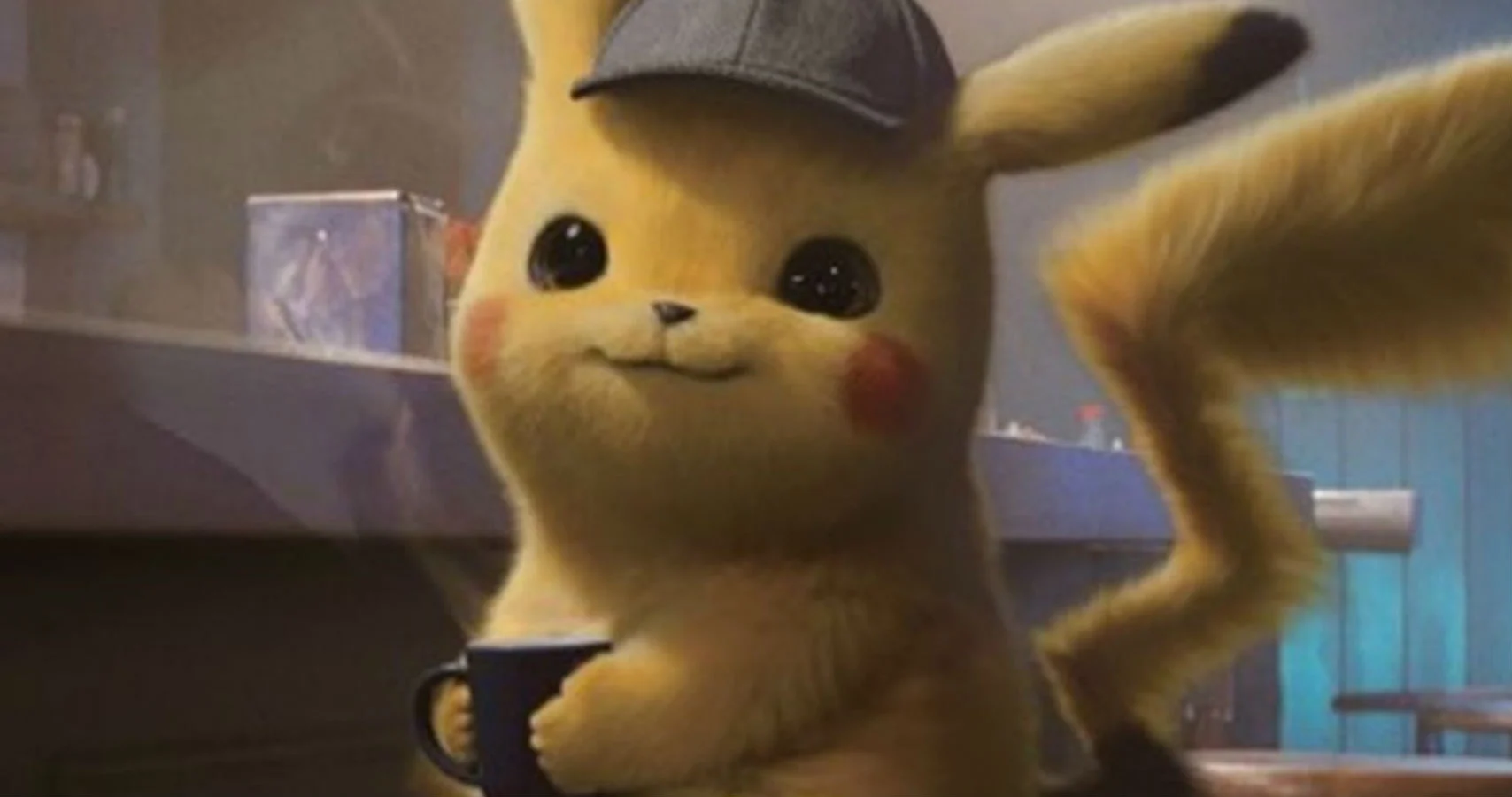 The basic story outline is an ace detective Harry Goodman goes missing after a car crash and is presumed dead. Harry's son Tim tries to find out what happened and in doing so learns there is much more to his father's crash than meets the eye. It's the sort of set up you could find in any number of detective style stories… but a few things set this one apart, not least of all the fact that Pikachu gets to play detective on this case. The humour throughout is aimed at both adults and children… some laughs might go over children's heads but they are balanced with some more childlike giggles for the young ones.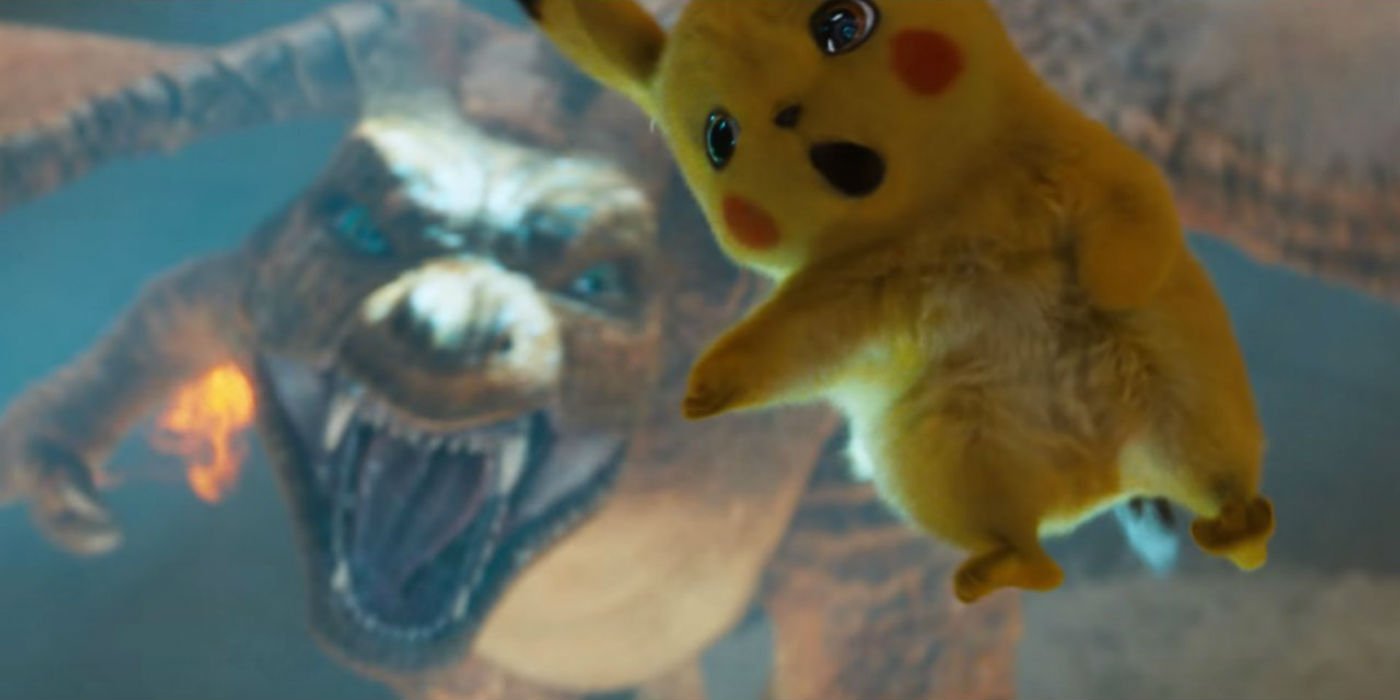 Visually the movie stands out for all the right reasons. The integration of Pokemon into a real world is seamless… the interaction between real and CG performers is exceptionally well done and the images just pop off the screen. The soundscape similarly brings the viewer into this melding of reality and fantasy and helps to sell the overall illusion. As mentioned earlier… I don't really like Pikachu… or I could now say, I don't like normal Pikachu… but coffee chugging Ryan Reynolds voiced fluffy Pikachu I'm quite taken with!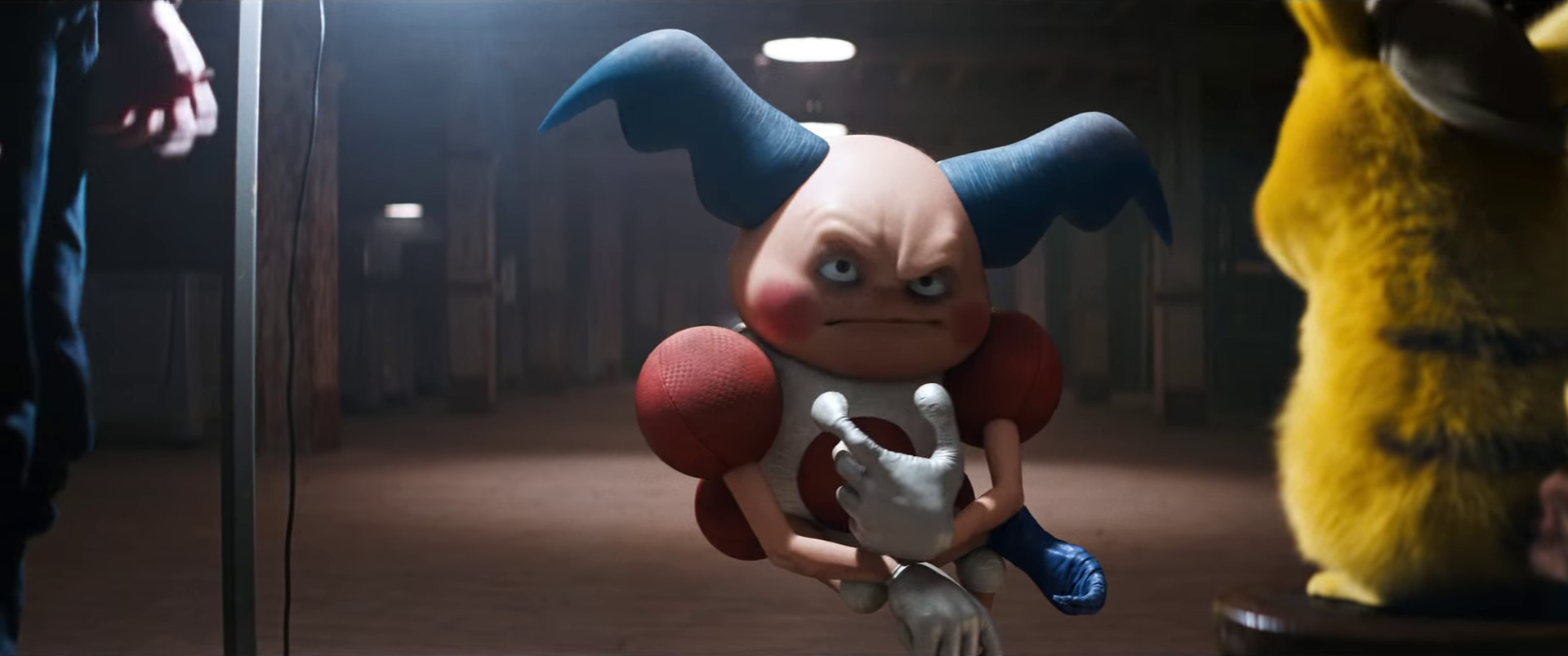 For those of us from an older generation watching this, something may seem familiar about it all and I think it's the basic concept is very similar to Roger Rabbit. When it dawned on me that there are quite a few similarities I really started viewing Detective Pikachu as this generations Who Framed Roger Rabbit and that's not a bad thing at all. The benefit this generation has is much more advanced animation tools and the ability to mix reality and make believe far more convincingly than ever before.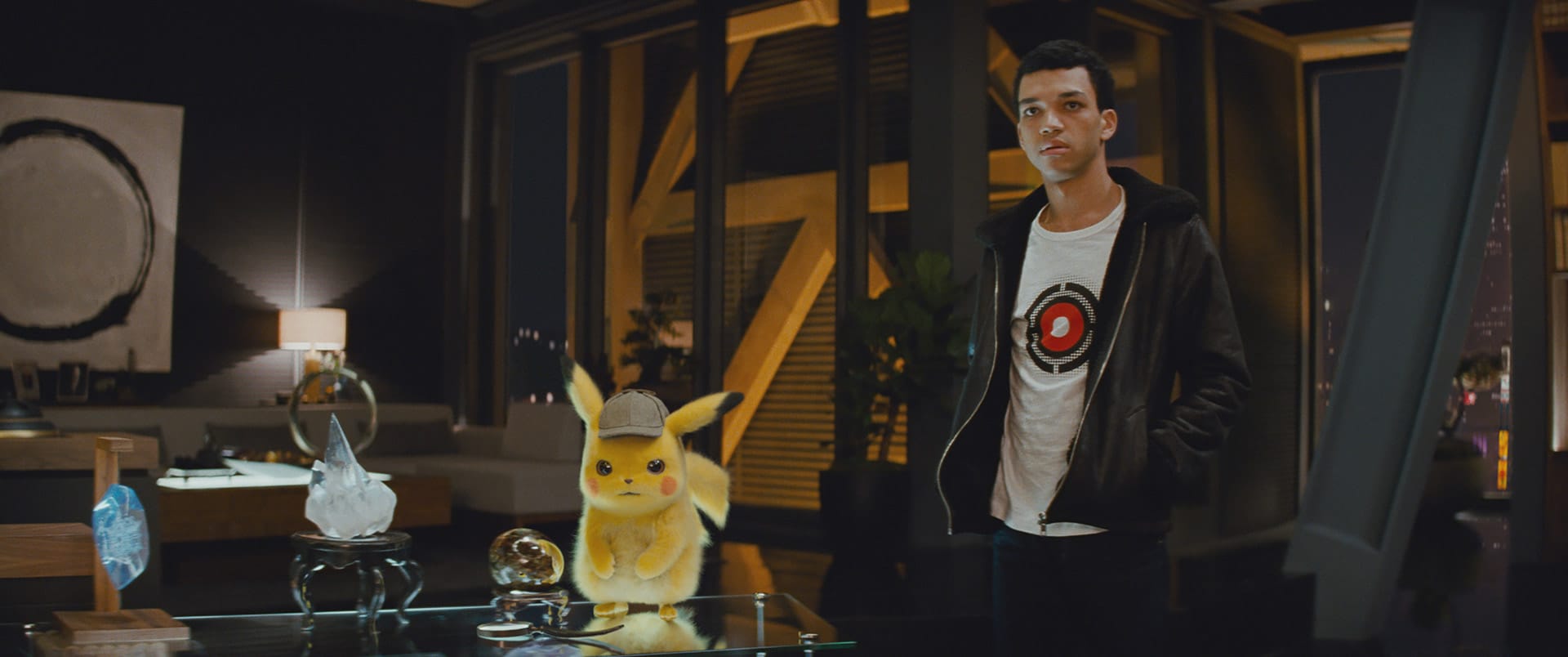 In terms of extras, there are a few gems here, not least of which is a little piece that I'd have to suspect is pure Ryan Reynolds as he goes "Outside the Actor's Studio". That sense of sillyness and willingness to make fun of himself I think is one of the key things that adds a charm to the film.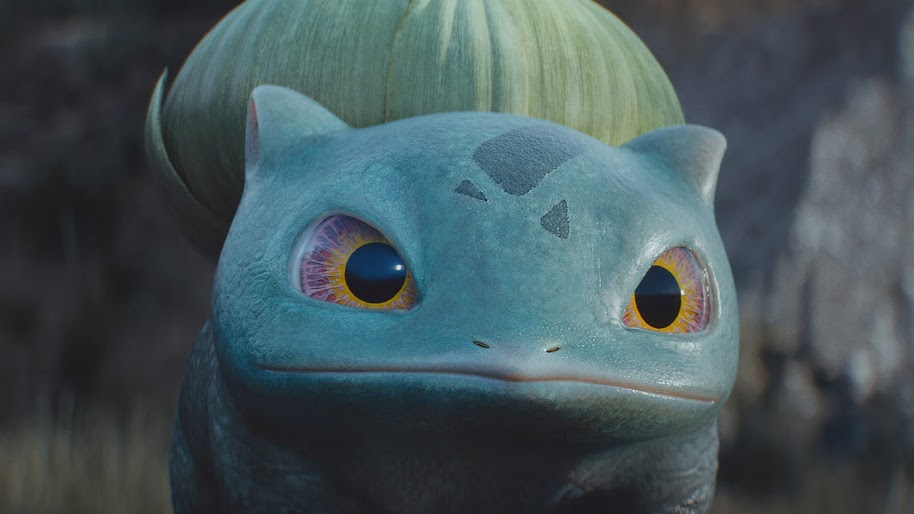 So whether you are a Pokemon fan or not… certainly if you have any Pokemon fans in the house (as we do)… pick this up… it's a great fun ride and there are many laughs to be had and a hits you right in the feels ending too.
Directors Rob Letterman
Actors Ryan Reynolds, Justice Smith, Kathryn Newton, Bill Nighy, Ken Watanabe, Suki Waterhouse
Film Genre Comedy
Label Roadshow
Region Coding 4
TV Standard PAL
Rating PG
Consumer Advice Mild themes and fantasy violence, some scenes may scare younger children
Year of Release 2019
Primary Format – Movies/TV 4K Ultra HD