Hardware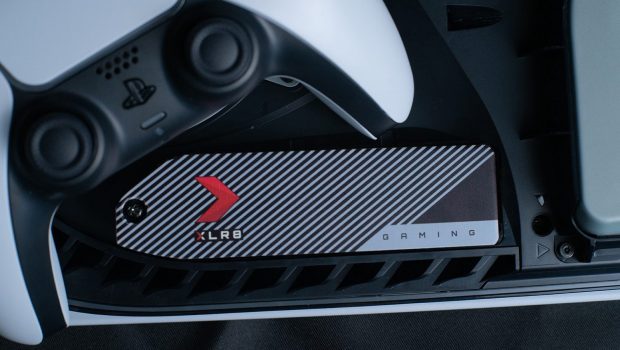 Published on March 30th, 2022 | by Admin
PNY A/NZ launches guide on how to easily upgrade your PS5 by installing an XLR8 CS3140 M.2 NVMe Gen4x4 SSD
Such is the success in Australia and New Zealand of the PNY XLR8 CS3140 M.2 NVMe Gen4x4 Solid State Drive, an SSD which delivers next-generation speed and ultra-high performance, that PNY have issued a tailor-made and easy-to-use guide on how to upgrade your PS5 and install the new SSD.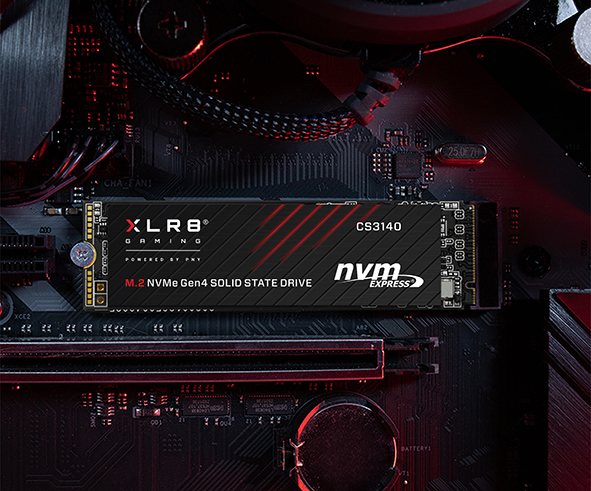 To view the PNY XLR8 PS5 SSD Cover with Integrated Heatsink and the SSD & Heatsink Install Guide click here or go to: https://www.youtube.com/watch?v=wfMzFiRtTso
Why you want to expand your PS5 with an XLR8 CS3140 M.2 NVMe Gen4x4 SSD
Designed for gamers with transfer speed up to 7,500MB/s
Expand the PS5's 600GB internal storage with 1TB and 2TB CS3140 models
Play your game directly from your CS3140 SSD
Easily exceed Sony's recommended 5,500MB/s speed for PS5
Faster boot-up and quicker application launch
Better overall system performance and more reliable storage
Low power consumption, cool and quiet operation
Non-volatile NAND up to 30 times more robust than HDDs
With the ever-growing support from CPU and motherboard manufacturers to the latest NVMe Gen 4.0 protocol, it is critical to have a supporting SSD that, when combined, will bring intensive PS5 users to a true Gen 4.0 level and deliver the performance and experience they ultimately demand.
The XLR8 CS3140 is a high-speed solid state drive medium that PS5 players can use to increase the storage capacity of their PS5 console.
Once installed in the PS5 console, the XLR8 CS3140 SSD storage can be used to download, copy, and launch PS5 and PS4 games, as well as media apps. This allows you to increase the storage space available to you on your PS5 console. You can freely move games between the PS5 console's storage, a connected USB extended storage device and the added M.2 SSD storage.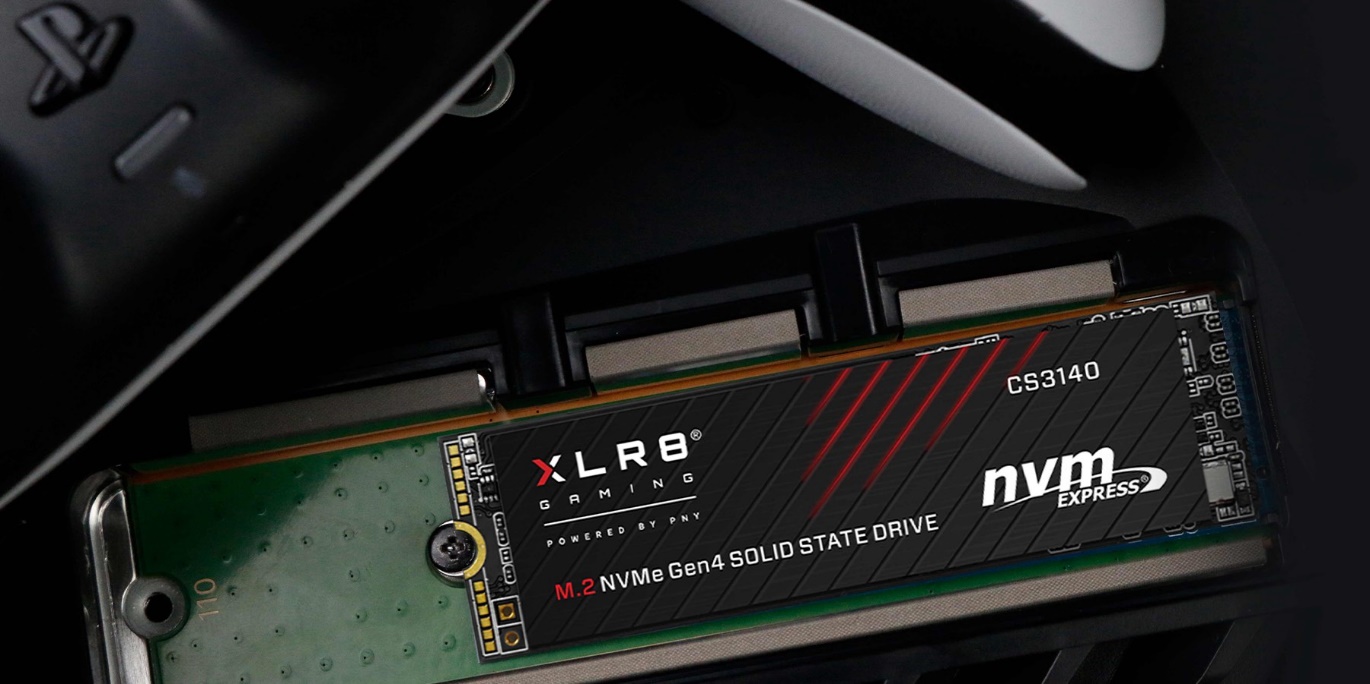 You must make sure your PS5 console has the latest system software update before installing a XLR8 CS3140 and it's important that you only use a supported M.2 SSD, like the XLR8 CS3140, to expand your PS5 console storage as the SSD must meet the correct requirements.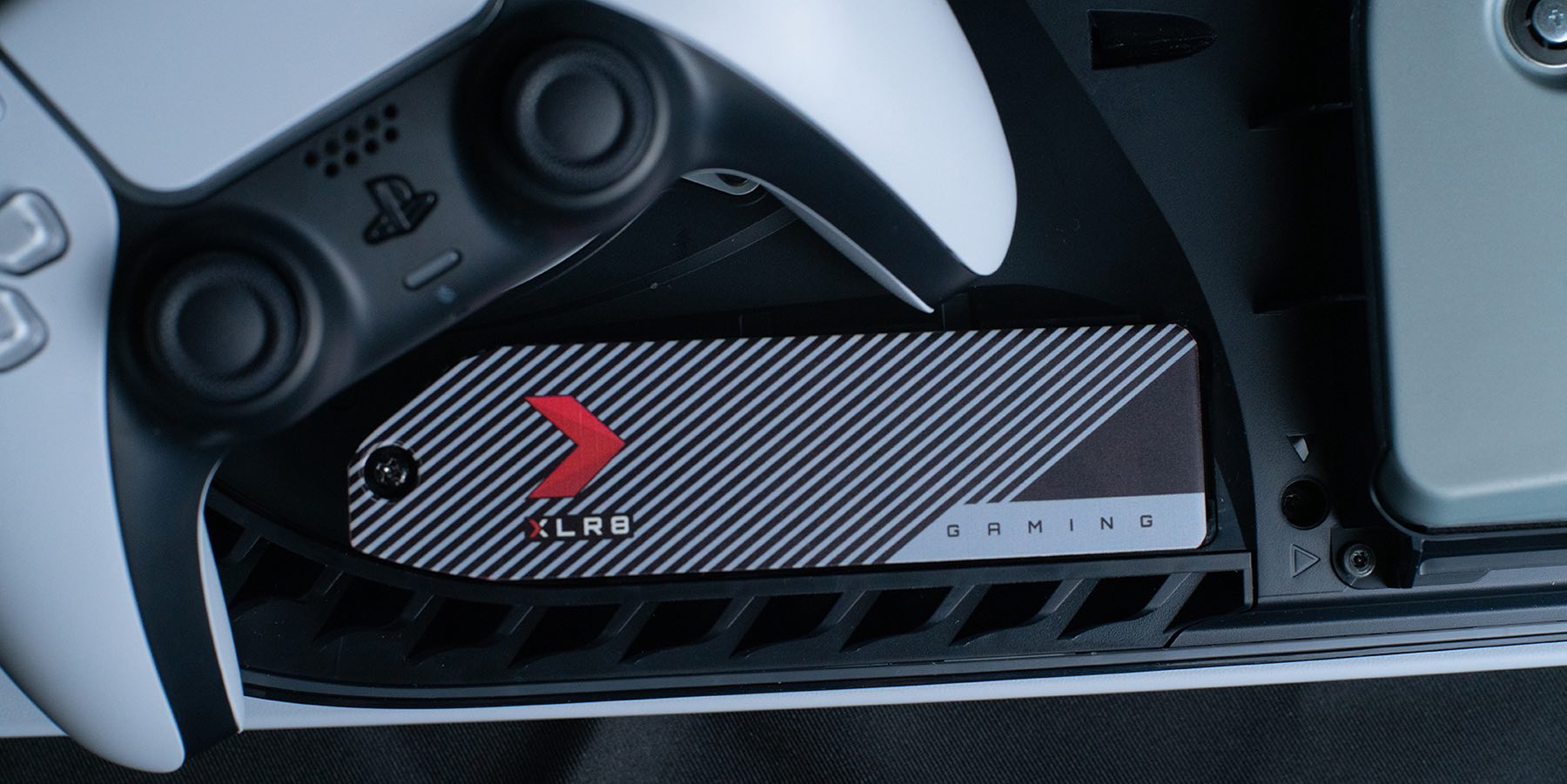 Using an XLR8 CS3140 SSD with your PS5 console also requires effective heat dissipation with a cooling structure, such as a PNY PS5 heatsink and the new guide also shows you how you can attach these yourself.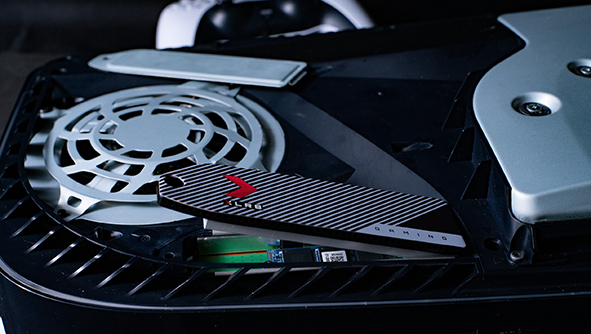 As the guide clearly shows, you can install the XLR8 CS3140 SSD and heatsink in seven easy steps.
Then, once installed, you will enjoy significant new gaming benefits that include next generation in speed of up to 7,500MB/s (Seq. Read) and 6,850MB/s (Seq. Write). There will also be enhanced bandwidth that allows for extreme performance and low latency, making it superior to SATA and NVMe Gen 3 based SSDs. You will also use less power resulting in greater energy efficiency and enjoy greater endurance due to the drive's ability to withstand extreme conditions and to retain data even when dropped.
Product Specifications
• PCIe 4.0 interface (NVMe Gen 4×4), supports NVMe1 .4
• Form Factor: M.22280
• Speed1: up to 7,500MB/s Read and up to 6,850MB/s Write (vary by model)
1TB2 and 2TB2 models
5-year warranty
For more on the PNY XLR8 CS3140 Gen 4 SSD go to: https://www.pny.com.tw/en/products-detail/cs3140-m2-nvme-ssd
For information on the PNY PS5 heat dissipation mechanism go to:
https://www.pny.com.tw/en/products-detail/PS5-SSD-heatsink/