Movies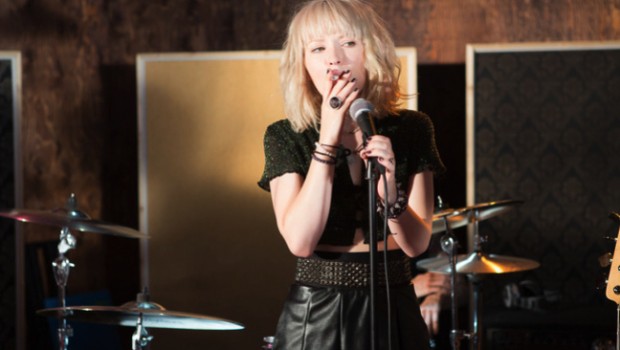 Published on November 29th, 2013 | by admin
Plush – January 23, 2013
Universal Sony Pictures Home Entertainment is releasing Plush – available to own on DVD from January 23, 2013.
From the director of Twilight and Thirteen, and the producer of Paranormal Activity, Insidious and Sinister, comes Plush, a curious and complicated story of obsession in the world of rock stardom.
After losing her band mate and brother to a drug overdose, rising rock star Hayley (Emily Browning) finds herself in a downward spiral. Without her brother's collaboration, Hayley finds herself unable to write new songs, and her new album is received as a critical and commercial disaster.
Hayley finds new hope and friendship in Enzo (Xavier Samuel), the replacement guitarist who inspires her to reach new creative heights. However things become a little too close for comfort when Enzo starts showing up at her house unannounced.
As Hayley slowly discovers Enzo's dark and troubled history, she realises she may have let a madman into her home and that her mistake may cost the lives of the people closest to her.