Games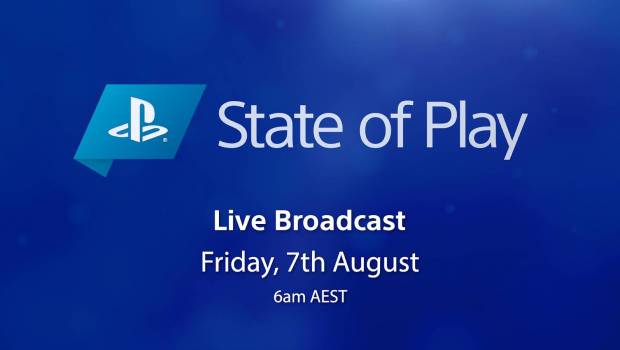 Published on August 4th, 2020 | by Andrew Bistak
PlayStation's State of Play returns Friday, 07 August | Updates on upcoming PS4 and PS VR title
Get ready for an early start on Friday because PlayStation's digital showcase, State of Play is back! Returning this Friday, the upcoming State of Play will focus on third-party-published games coming to PS4 and PS VR, along with a few PS5 game updates on third-party and indie titles shown in June's PS5 showcase. 
The episode, weighing in at 40+ minutes, will showcase plenty of new gameplay footage and other game updates. Can't wait to hear what you think!
And just to be super clear — there will be no PlayStation Studios updates in Friday's episode. There won't be any updates around hardware, business, preorders, or dates either. On Friday, the focus is squarely on showcasing some cool upcoming games coming to the broader PlayStation ecosystem. Should be fun!
Tune in on Friday 7th August, 6:00am AEST on Twitch and YouTube to be a part of the action.
To learn more about the upcoming State of Play episode and what you can expect, head to the PlayStation Blog.