Events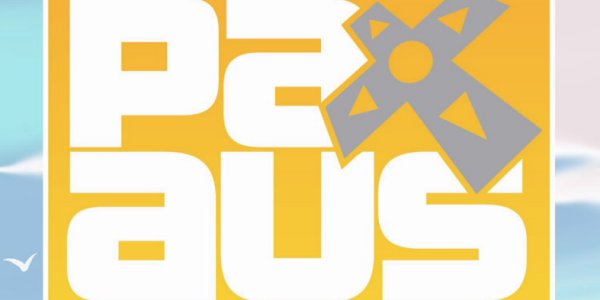 Published on October 27th, 2015 | by admin
PlayStation®First Games Debut at PAX
We're excited to announce that PlayStation®First and the Academy of Interactive Entertainment (AIE) are partnering with Australian game studio Nnooo to identify and fast track talented student teams for publishing under the PlayStation First programme.
The only programme of its kind in Australia, this partnership provides students with the opportunity to be supported in an entrepreneurial setting while getting access to the required training and tools to begin developing products commercially. Students will gain the skills to create games for the PS4 system, with the opportunity to publish their games under Nnooo on the PlayStation Network.
In its first united showcase in Australia, PlayStation First, AIE and Nnooo will also present on the PlayStation stand at the upcoming PAX expo in Melbourne. The PlayStation First stand at PAX will have eight student creators showcasing and providing demos of the current Australian games currently in development, including: RUMBLE ACADEMY, RETROVISION, DESPERATE MILE and NECROMAN.
PlayStation First will also be introducing PIECEFALL to Australian audiences – the first PlayStation®4 (PS4) student game from the PlayStation First program developed by students from Sheffield Hallam University.