News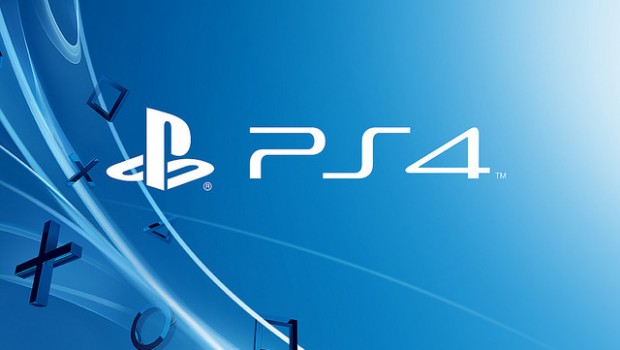 Published on November 7th, 2015 | by admin
PlayStation Store – PS Plus Double Discounts Promotion
The PlayStation store will be offering Double Discounts to PlayStation®Plus members over the next three weeks. This offer sits on top the early amazing offers to members, such as two PS4 games to play every month, access to great online multiplayer experiences and 10GB of cloud storage.
It's never been a better time to sign up to become a PS Plus member, which you can do through the PlayStation Store or online here.
PlayStation 3 and PS Vita players also get a huge range of games with up to 70 per cent off.
Deal of the Week: (04/11/15-11/11/15)
Farming Simulator 15 (PS4)
Was $69.95 Now $39.95
Additional 10% discount for PS Plus members
DLC:
Farming Simulator 15: ITRunner
Was $11.95 Now $7.55
Farming Simulator 15: JCB
Was $14.95 Now $8.95
Farming Simulator 15: New Holland
Was $10.45 Now $5.95
PlayStation Plus Double Discounts:
(04/11/15 – 11/11/18)
PES 2016 Anniversary Edition Bundle – 20% off for Non PS Plus members / 40% off for PS Plus Members
Was $99.95
Middle-earth: Shadow of Mordor Game of the Year Edition – 25% off for Non PS Plus members / 50% off for PS Plus Members
Was $84.95
(04/11/15 – 27/11/18)
Saints Row IV: Re-Elected – 30% off for Non PS Plus members / 60% off for PS Plus Members
Was $39.95
Saints Row IV: Re-Elected & Gat out of Hell– 30% off for Non PS Plus members / 60% off for PS Plus Members
Was $75.95
Saints Row: Gat out of Hell – 30% off for Non PS Plus members / 60% off for PS Plus Members
Was $24.95
Dead or Alive 5 Last Round – 25% off for Non PS Plus members / 50% off for PS Plus Members
Was $59.95
Assassin's Creed 4 Black Flag – 25% off for Non PS Plus members / 50% off for PS Plus Members
Was $39.95
Dishonored Definitive Edition – 20% off for Non PS Plus members / 40% off for PS Plus Members
Was $79.95